Trading in the stock market is becoming a new trend. Firstly, trading requires a certain degree of knowledge and skills. Secondly, there is a great deal of unpredictability in the stock market. Thirdly, there are a lot of unknown unknowns. Therefore, trading is a good time pass in India.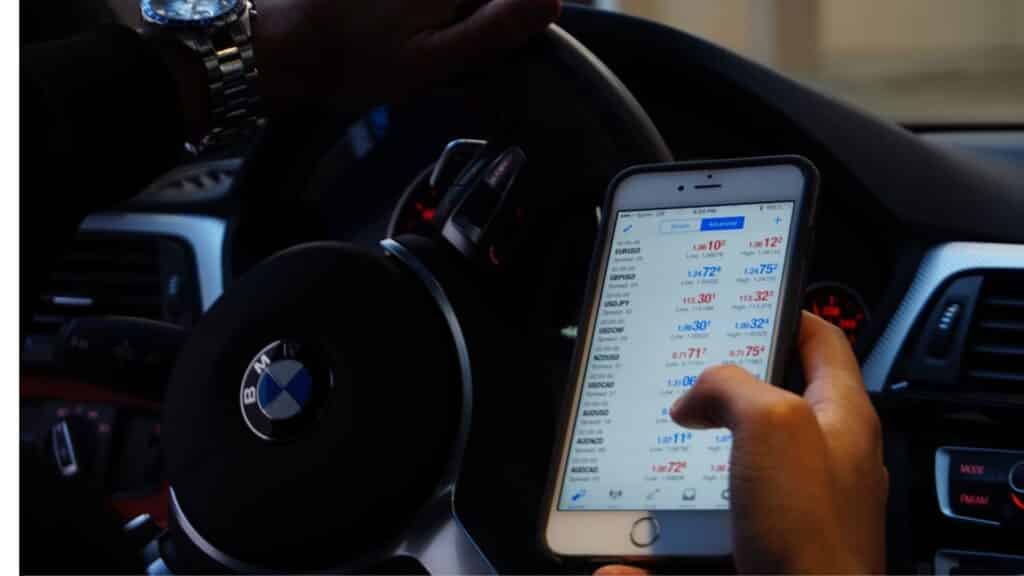 Finally, knowing what is an asset, the conceptual perspective of trading and investment is crucial for developing an understanding of the markets. These topics are easy and will hardly take 30 minutes for an individual to understand them.
Like a child learns music or cycling or swimming. The first step of a trader is to get a Demat account for himself/herself and start exploring. A Demat account is a tool for trading. There is no artist without a tool and therefore there is no trader without a Demat account. Alert: We recommend you get your Demat account in any one of these brokers.
#Step1 Trading in Stock market – How to place orders.
Learn to place limit orders and market orders. These two orders are simple orders try to place them by buying and selling 1 share of Yes Bank or Idea which is trading maybe at 10-15 Rs range. Below we have created a video showing orders using a live demo that makes it easier for you to practice placing orders in the stock market. For the placement of orders, we have on our YouTube channel explained all the details of placing the orders from Zerodha as well as Angel Broking using a playlist. Below are the videos. For more information, you can subscribe to our channel also.
Firstly, after knowing how to place orders and practising them we will need a tool to analyse securities. Secondly, we are going to make sure that we are going to buy low and sell high. Therefore, we need a tool like Tickertape or Valueresearch or money control to make a calculated prediction. The website will tell us the valuations of the companies in which we are about to trade. These websites will also tell us about upcoming announcements, news or corporate actions of the companies.
#Step3 Trading in stock market Technical Analysis and Indicators
Firstly, we need to start by learning single candlesticks patterns to improve upon our visual interpretation and deriving meaning out of charts. Secondly, we need some technical indicators for spotting a good trading opportunity. Finally, we need to know the trend of the stock market.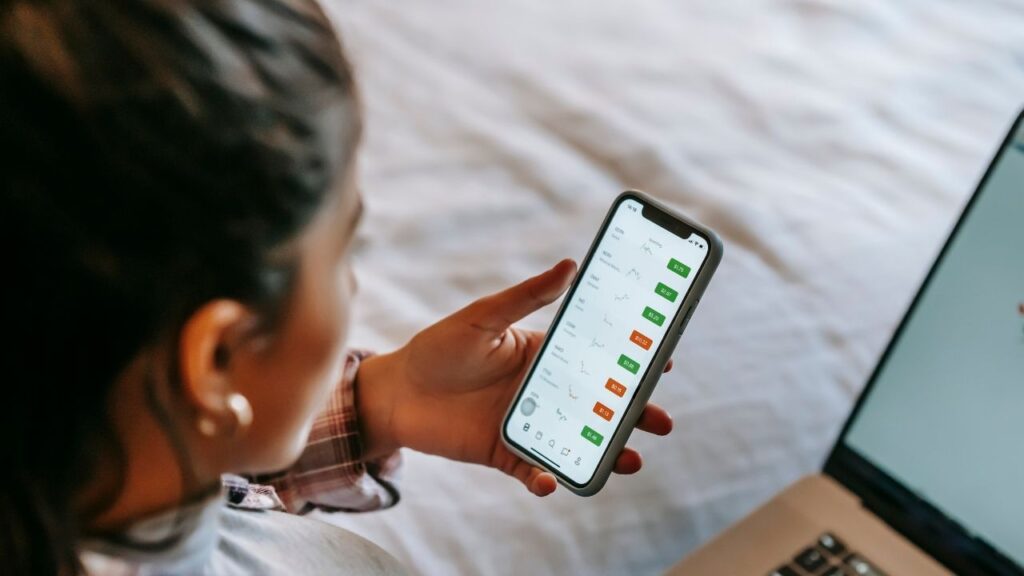 #Step4 Knowing your Risks
A stock market is a risky place. When we get profits our tendency is that we forget this simple fact. Firstly, as smart investors, we must know what is at risk and how much amount are we willing to put at risk. Secondly, we also want to maintain the right level of liquidity for our investments. Thirdly, we also have to keep a certain amount of reserves for any contingency.
#Step 5 Planning for Taxes
A plan can help us sail through any form of adversity. Therefore it is better to have a plan A and plan B. Firstly, not everyone benefits from the stock market in the same way, some lose a lot. There is a provision to get a rebate and carry forward your losses explore this with your CA. In case of huge gains in a particular year know that STCG tax will be levied and for a long term asset that is liquidated in India there is a provision of the LTCG tax.
#Step6 Make your own decision
Firstly and foremostly say NO to Advisories and Analysts. Everything is available for free on YouTube, websites and blogs. No matter what, you know your investment better than anyone. You also know your obligations and therefore it is your duty to make a decision based on your interests.