Learning trading investing
Learning trading investing for Free– The basic idea behind the creation of this website is to impart free learning to a beginner in the share market.
As you sow, So shall you reap

From the Bible, Galatians VI (King James Version):
A beginner (he/she/xyz) can learn to trade and invest in the Indian share market by following the syllabus on this website. The basics of markets like trading, investing, analysis, approch, objective, risk management, diversification and time frame analysis are explained in details. Therefore for a person who is following this approach, it will become super easy to take a decision. Also some of the best books and materials are shared via google drive and weblinks.
A person can apply the same knowledge to identify the assets for trading and investing in different types of markets across the globe.
Objectives of this Free Learning Trading Investing Course
The objective of this course is that after studing or going through the topics, videos and content on this website a person should be able to answer the following questions.
Types of Financial Investment products available in the markets that are made up from the combination of different types of asset classes.
What are the regulating bodies in the Indian Financial Market?
How can you address Financial frauds?
Why to keep all your eggs in different baskets Risk Management?
What are bonds and how to invest in them?
How to do trading in Equities, Commodities, Currencies,Crypto currencies and their derivative products like futures and options?
A systematic study will help an individual in forming the right perceptions and analytical skills. The publicly available data will help us in undersatnding the markets better and improve our abilities to spot indiscrepancies. Therefore before an individual jumps into the stock/share/financial markets she/he should take these points into account.
Trading
Trading is both technical and tactical. One has to be careful and therefore we will study the below mentioned syllabus related to trading before starting to trade. This will give us a brief idea of the setup required for trading. It will also help us in limiting our risks associated with our assets (money). Finally all of this exercise will also set out our expectation of the returns that we are going to generate from the markets. Trading purely relies on candlestick patterns and indicators, partly on fundamental analysis and news.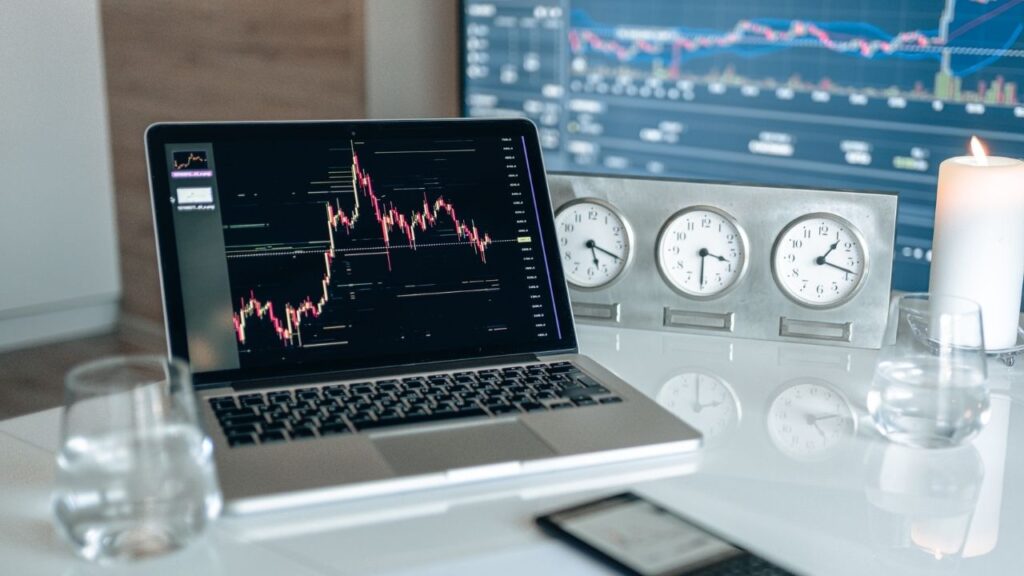 Trading course syllabus
To start Trading we will first have to cover some basic terms and terminologies related to trading in general. We will also have to looking into the names and fuctionality of institutions from the Indian context. This will create a minimum common knowledge base for us, which will help us in taking trades.
Technical Indicators

Charting – Drawing Charts

Fundament Indicators

Types of Ratios
Analyzing balance sheets/ Account statements

Type of financial instruments suited for trading
These topics are easy to understand and practice and a beginner should not take more than 3 days to understand 90% of the subject material. The remaining 10% will never be completed as it comes with real world experience, practice and revision.
We will try to keep our course brisk and small thereby eliminating unncessay portions and definition. As a result, of which the reader will be able to learn trading within 3 days of time frame and can get meaningful results within 7 days.
Investing
Investing is an art as it is said but that is only in literal sense. Firstly and foremost It is more of a mathematics than an art. Secondly, In Investing a person is not subject to unwarrented risks but calculated risk. Finally, A person can know the risks of a business by giving a thorough reading of the balance sheet, tracking past performance, news flow and keeping a Margin of Safety.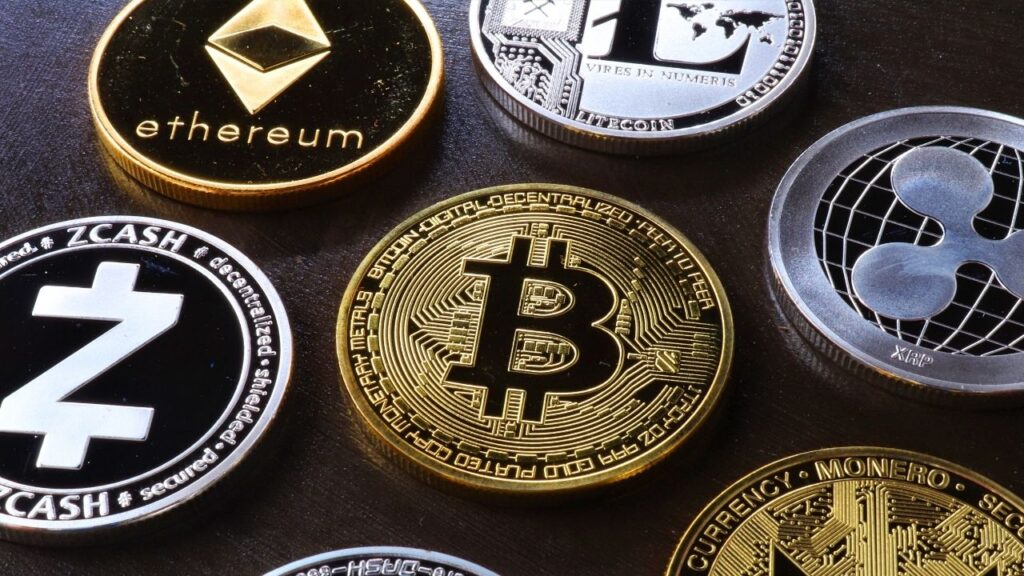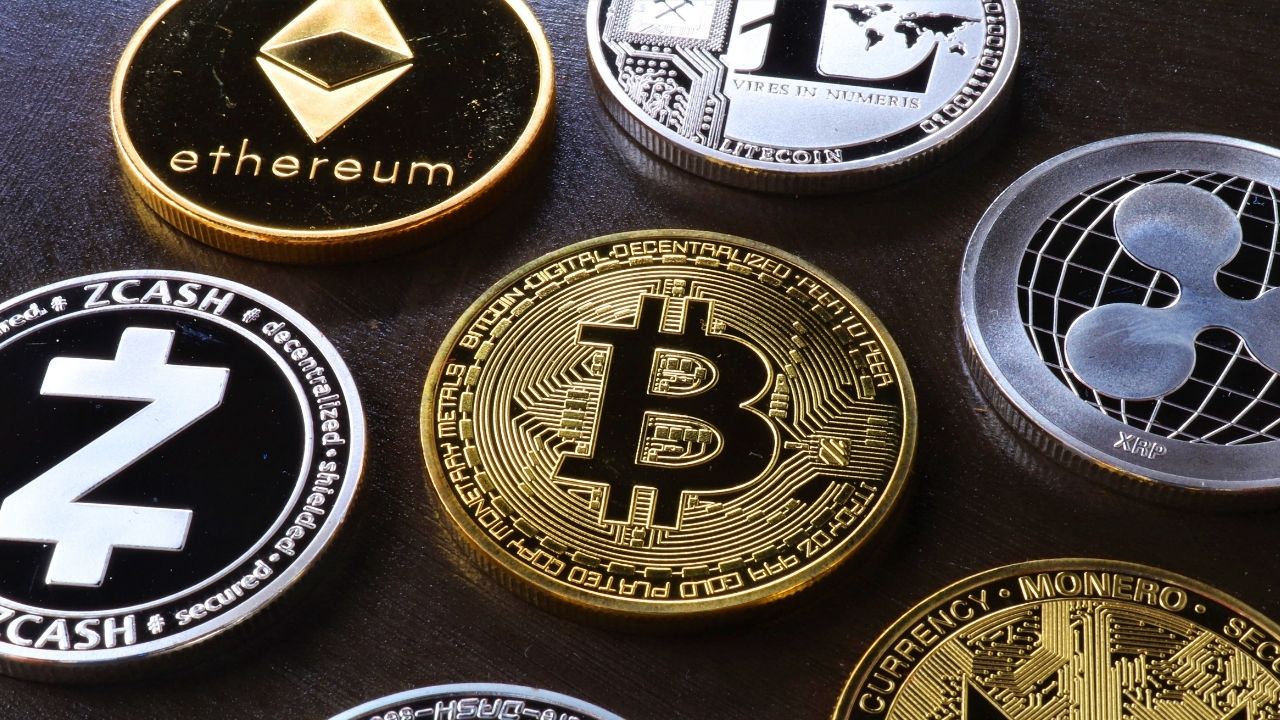 Investing course syllabus
To start investing we will first have to cover some basic terms and terminologies related to trading in general. We will also have to look into the names and fuctionality of institutions from the Indian context like we did above. The following are the topics that we will cover to learn the art of investing.
Valuation – Ratios
Balance sheet analysis
Commodity price analysis
Setting up Correlation between different markets & sectors
We will also use some of the outside sources both for trading and investing. These will include – TradingView, In.Investing, Moneycontrol, Varsity by Zerodha, valueresearch.
We are very thankful to Unplash, Pexel for allowing everyone to access free library of images and Canva for providing free tool for editing and creating beautiful images and videos.