Financial Frauds – Firstly, the growth of the internet resulted in an increasing number of financial frauds in India. Here are some of the remedies which, can be used to curb these frauds.
Types of Financial frauds in India
There are many types of financial fraud taking place in India. Some of them are as follows.
Banking Frauds
Banking fraud usually takes place when we reveal our banking credentials to an unknown person. RBI has, time and again reiterated through advertising that one should not disclose their identity or banking information to anyone.
If you find any transaction in your bank account, immediately flag that information to your bank. You can do so by contacting your bank branch or the customer care number of your bank.
If you're not happy with your bank or NBFCs pushing your unwanted products, you can also file a complaint to
Finally, to conclude the dos and donts
Do not disclose your debit/credit card number to anyone
Always keep your customer ID or user name safe
Never share any OTP over call or SMS to anyone
Never make a payment online on new websites. Always check the link on which you're making payment.
Share/ Financial Market Frauds in India
Advisory – There are many advisories in India with the promise of making you super-rich in a short time. The idea of quick money coupled with the thrill of trading traps, a lot of young people in India especially, the unemployed. Options trading and options trading advisers are on the rise these days. Therefore we must stay cautious of unknown callers.
A mechanism of redressal of investor grievances, including advisory frauds in India, is done via the SCORES system of SEBI.
Some of the most common cities from where you receive anonymous calls are
Ahemadabad – Gandhinagar
Mehsana
Indore
Delhi
Mumbai – Pune
Bangalore
Hyderabad
The easiest way to get your money back from an advisory is to lodge a complaint on SCORES and report an online case to the city FATF
Nowadays, in every major city of India, one can find a number to register fraud against advisories.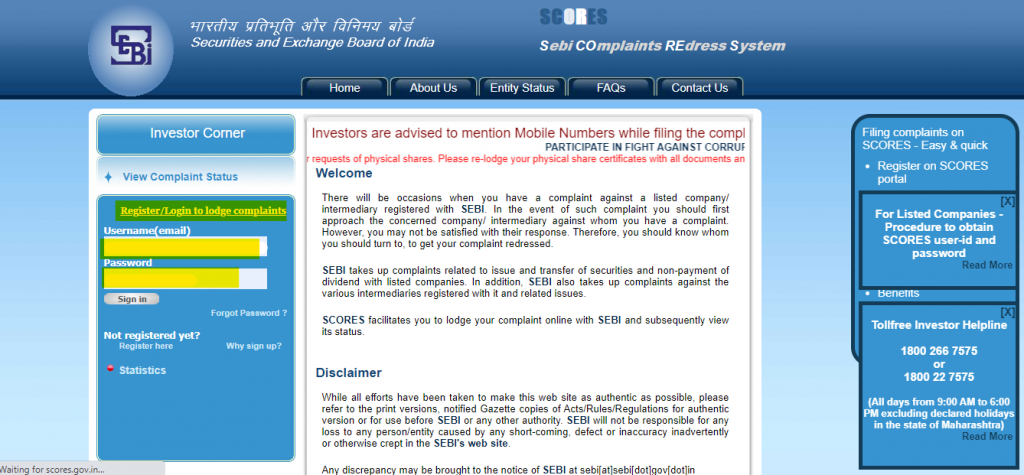 Network Marketing Frauds
Network marketing frauds are a common sighting in rural India. Every youngster in India is an agent of either a pesticide company, a real estate company, a manufacturing company that sells organic products etc. These people are encouraged to create a team by buying their products.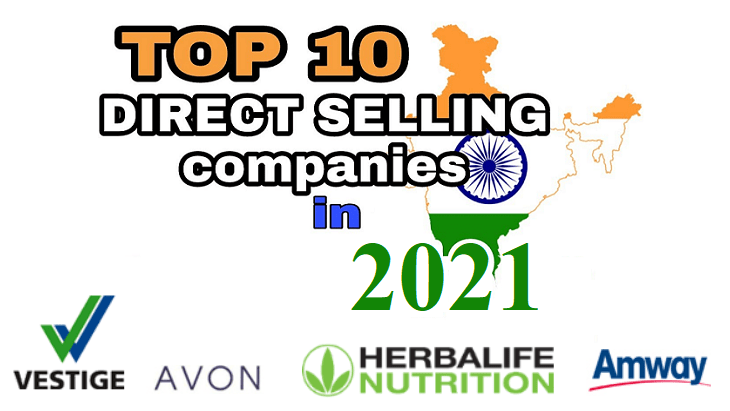 Later on, these people are pressurised, to ask their family members and friends to join the company and become an agent. The network marketing companies, selling their substandard products to their agents, then wind up their businesses from the region where they were operating. Therefore one should stay away from such companies in India.
The practice is not only predatory and exploitative but also requires the government's overreach. What redressal mechanism do we have for such schemes?
Note – Frankly, in India, there is no proper redressal mechanism for these companies. They claim to sell the product via the needy agents. In contrast to the exploitation, MLM companies claim that they are employing the youth.
Share Market and Cryptocurrency frauds
The list in cryptocurrency is endless. There are as many as 4000 cryptos listed on various types of exchanges across the globe. There are both private cryptos and public cryptos. The government across the globe is banning private cryptos and regulating the growth of public cryptos.
Nft space
The new area of application that is recently in the news is the emerging utility of cryptos in the NFT – ( Non-fungible tokens). In the NFT space, a user can buy and sell the created content, art, digital graphics, images and videos to other people and get a fair price not only that they can also get a royalty on the subsequent sale of the asset. NFT converts your creativity into a digital piece of asset. While all this is good frauds are taking place in his space as well. Unregulated private players charge 70% commission from the creators.