Learning is a lifelong process. Learning anything requires us to unlearn & relearn. We will start this journey of learning to earn by making our investments in the equities markets & learning how to trade in different types of assets.
Financial Services
To operate in the Indian securities markets, we need an account with a broker. At Lrnin we work along with the following brokers. We also offer discounts to everyone who opens their accounts using the link below. The account of Zerodha bears an account opening charge of Rs 200.
ZERODHA
Everyone owns a Zerodha Demat
---
Rs 0 Delivery Charge
Rs 20 per order on F&O + Taxes
0.03% or Rs 20 whichever is less Intraday Trading Charges
Easy & Fully loaded feature-rich platform
No 1 Stock-broker in India
Cons: Cannot buy out-of-range Call & Put Options
AMC : Rs 300 + GST every year
UPSTOX PRO
Best in design & carefully crafted app
---
₹20 or 2.5% whichever is lower on Equity Delivery
Rs. 20 per executed order or 0.05% (whichever is lower)
Flat Rs. 20 per executed order for Futures & Options
Pledging is available but Margin to Trade is not available.
0 AMC
Very Solid platform
ANGEL ONE
A common man's choice for Trading.
---
Rs 0 Delivery Charge
Rs 20 per order on F&O + Taxes
0.03% or Rs 20 whichever is less Intraday Trading Charges
Margin to trade facility available
No 1 Full Broker of India
Can buy far-off strike prices of Call & Put Options
First-year Rs 0 AMC Rs 700 + GST from 2nd year onwards
Learning the first step
Firstly, let us look at what is the single most important constituent of investing. The answer is a no-brainer. The earnings of a person and his/her savings. Secondly, anyone who starts earning and is looking to invest her/his savings will have to first identify the following things.
Income
Expenditure
Priority
Responsibility
Real Savings = Income – Expenditure – Responsibility
Age
Health Status
These are 7 broad parameters that will determine the type of investment product you should select. However, there is no law or limitation that can prevent you from choosing an alternative approach. One can create a plan that might be best suited for an individual's needs. But if that plan includes all these factors it will be all-encompassing, offering overall protection.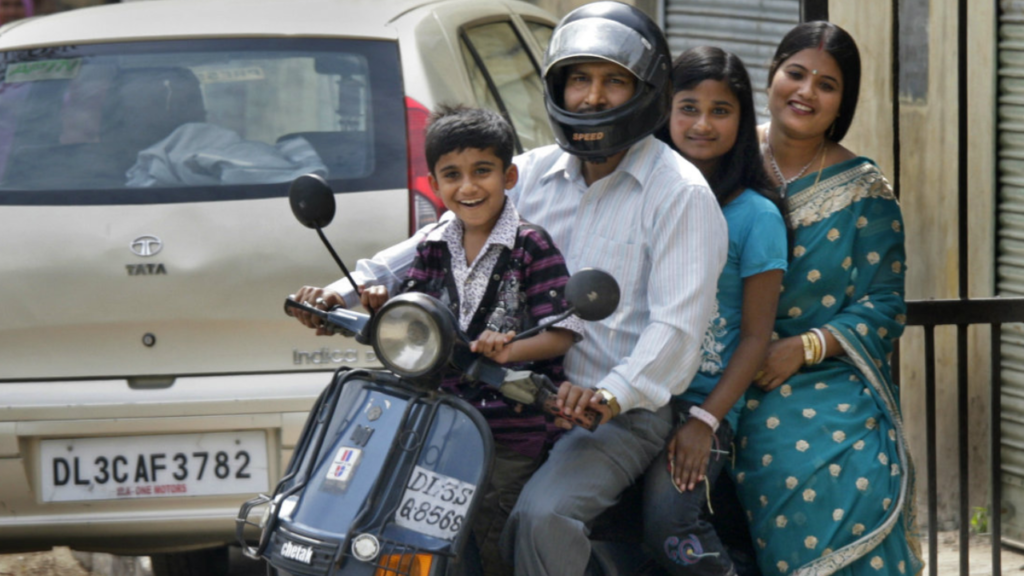 How to split the savings?
For efficient utilization of savings, we can split the savings part into two major components. This financial learning is important for every individual.
Insurance = Brakes
Investments can be risky and an individual investor can choose the risk. Highly risky activity includes trading of time-bound contracts and cryptocurrencies. Trading and Investing are the activities of an investor. These activities are undertaken by an investor in financial instruments or Assets prepared by regulating agencies.
Learning about Insurance Products
It is very important to learn about insurance products. Insurance is a huge industry that works on the concept of risk pooling. Therefore it becomes important for us to learn about insurance products. There are two types of insurance.
Life Insurance from – LIC of India
General Insurance from – The Oriental Insurance Company Limited
Health Insurance from – Star Health and Allied Insurance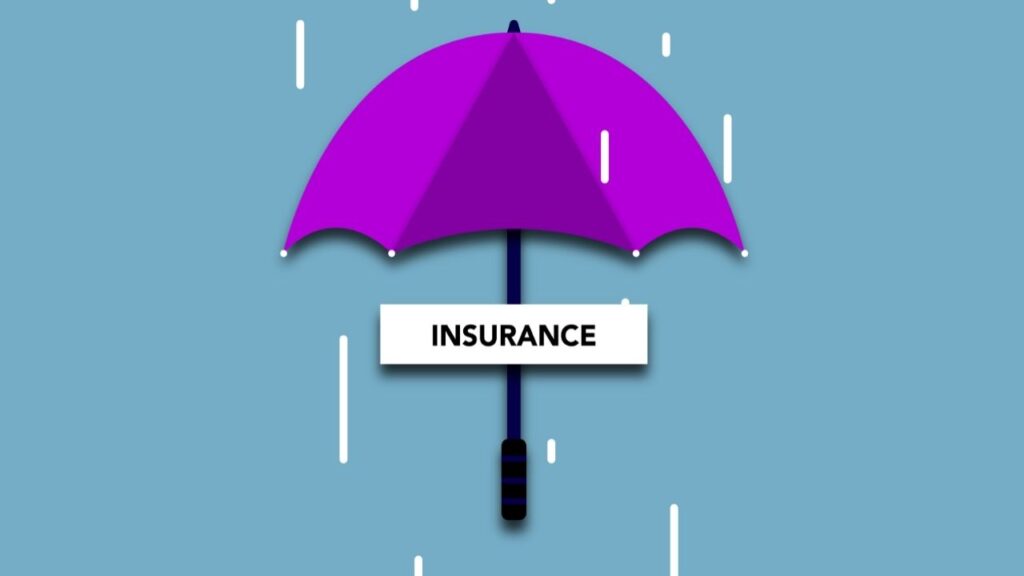 A person can apply the same knowledge to identify the assets for trading and investing in different types of markets across the globe. The basic principles of learning are the same across the board.
Objectives of Free Learning Trading Investing
The objective of this material is to impart free and correct knowledge to the reader. There are some topics, terminologies and processes that an investor must know before directly engaging in trading and investing activities. They are as follows.
What are bonds? How to invest in them?
How to do trading in Equities, Commodities, Currencies, Cryptocurrencies and their derivative products like futures and options?
A systematic study will help an individual in the formation of the correct perceptions and analytical skills. The publicly available data will help us in simplifying the markets. It will also improve our abilities to spot discrepancies. Therefore before an individual jumps into the stock/share/financial markets, they should know the answers to some of these questions related to the markets.
Learning to Trade
Trading is both technical and tactical. One has to be careful of the risks involved. Therefore we will study the below-mentioned topics before starting to trade. Our study will help us in dealing with the markets. All this will give us a brief idea of the setup requirements for handling our investments. Finally, this exercise will also set out our expectations of the returns. The absolute returns a person generates from the markets will depend on the skills learned from this website and other online sources. Trading purely relies on candlestick patterns and indicators, partly on fundamental analysis and news.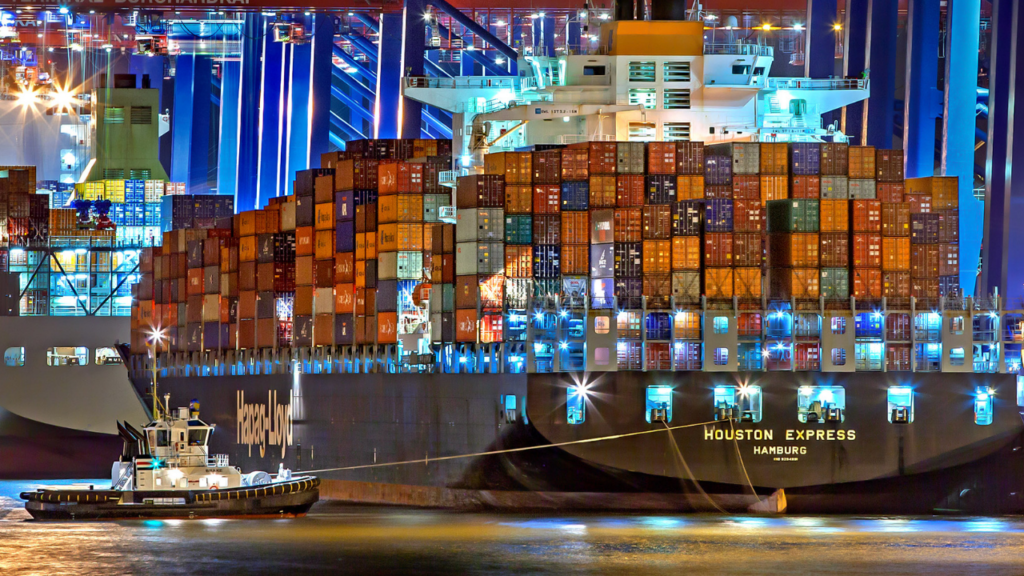 Topics for Learning Trading
To start, trading we will first have to cover some basic terms and terminologies related to trading in general. We will also have to look into the names and functionality of institutions from the Indian context. It will create a minimum knowledge base for us, which will help us in taking trades.
Technical Indicators

Charting – Drawing Charts

Fundament Indicators

Types of Ratios
Analyzing balance sheets/ Account statements

Types of financial instruments suited for trading
These topics are easy to understand, and practice and a beginner should not take more than three days to understand 90% of the subject material. The remaining 10% will take time for completion as it will come with real-world experience, practice and revision.
We will try to keep the text brisk and small thereby, eliminating unnecessary portions and definition. As a result, the reader will learn trading within three days and get meaningful results within seven days.
Investing
Investing is an art, as it is said but, that is only in the literal sense. Firstly and foremostly, it is more of mathematics than an art. Secondly, in investing, a person is not subjected to unwarranted risks but calculated risks. Finally, a person can know the risk of a business by doing the following things.
A thorough reading of the balance sheet
Tracking past performance
News flow
Maintaining a Margin of Safety.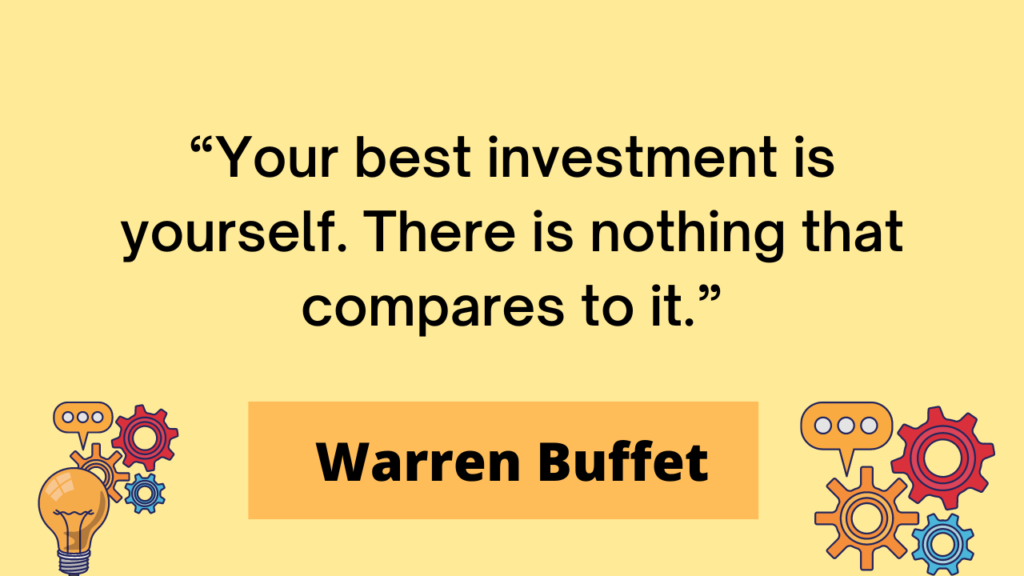 Topics to learn about Investing
To start, investing we will first have to learn some basic terms and terminologies related to trading in general. We will also have to look into the names and functionality of institutions from the Indian context as we did above. The following are the topics that we will cover to learn the art of investing.
Valuation – Ratios
Balance sheet analysis
Commodity price analysis
Setting up Correlation between different markets & sectors
We will also use some of the outside sources both for trading and investing. These will include – TradingView, In.Investing, Moneycontrol, Varsity by Zerodha, Value research.
We are very thankful to Unplash, Pexel, Pixabay for allowing us to access the free library of images. The Canva platform for providing a free tool for editing everything be it video, audio or images. Using all these tools for free is overall an excellent learning experience.