There are many investment products in India and they are divided into many categories. Firstly, let us list them according to their popularity along with the latest rate of returns.
List of Investment products in India
The list is extensive and broad enough to cover a number of products for various purposes. Each product in the list has a specific purpose to carry out. An individual can have a mix of the products if investing is not his/her expertise of work. However, if an individual is an expert they can choose to go with any single product from the list and stick with it. Stocks are the most lucrative of all the options but there are other more lucrative products as well.
Fixed Deposits – 4% to 7%
Fixed Maturity Plans – 5%
Life Insurances – Traditional Plans excluding term insurances at the most – 5% to 6%
Public Provident Funds or EPF – 7.1%
Pension Schemes like National Pension Scheme – Past return range since inception till 2019 – 10% to 10.50% – Source Paisa Bazaar
Bonds

Government Bonds and Government Debt Funds – 5% to 6.8%
Corporate Bonds, Commercial Papers, debentures, Private Debt Funds – 6% to 20%

Paper Backs – Traditional Currencies – 10% to 20%
Mutual Funds – Equity, debt, Hybrid, small cap, mid cap, large cap, thematic, sectoral, index funds, ETFs etc – 15% to 50%
Equities – Primary – IPO and Secondary Market – 15% to 100%+
Commodities – Futures and Deliveries – Trading – 40 – 100%+
Derivatives – Hedge Funds, Futures and Options etc 100%+
Crypto Currencies – 100%+
Betting – 100%+
Secondly, If you can find any other products suggest us in the comment section to expand the list. Thirdly, there are so many different types of financial instruments. How can we as an investor decide what is best for us?
Expectations X Responsibilities Vs Investment Products
Firstly, we need to have a balance between our Expectations and Responsibility. Because they both are contradictory in nature. Our expectation is to make the maximum return. Our responsibility is to reduce the risk on the amount we save.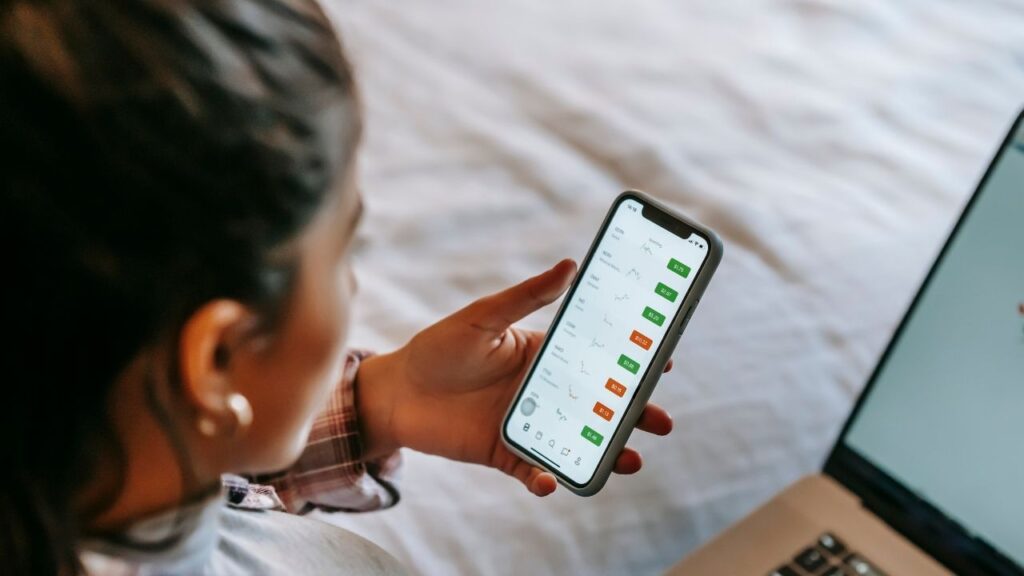 Risk ∝ Returns | Higher the Risk Higher the Returns
Basically, when you're taking risks, you should also take into account your responsibility. Then calibrate accordingly for the right mix of exposure to risk and return.
How to time the Investment Products?
If you enter an investment product at the right time the returns can multiply. Therefore, the timing of investment products is very important. There are two approaches to creating an entry.
Traders Timing – Trend is my friend. A trader will keep on buying the asset if the prices are going up thereby chasing the prices.
Investor Timing – Contrary to the trader's behavior an investor invests in the falling markets. Downtrends are very carefully tracked by investors.
How to identify investment products for yourself?
To identify investment products firstly, a person needs to identify his/her own nature and behaviour. The biggest threat to your investment is daily staring at you in the mirror. Therefore first identification of the self becomes of utmost importance. The second thing to identify is the risk potential. The third is what is the expectation of the return from the market? if we sum it up in the bullet points then
Behaviour
Risk Potential
Expectation
Only after the determination of all of these things we can decide about what is the amount of capital we will be deploying to meet our expectations. Also, we will have a look at the list of investment products for the amount of return each product can generate. The limitations of the products, where and when it is used. Basically, we are doing a SWOT analysis to manage the risk in the market.