There are many health insurance plans from the Star health and Insurance company limited but one plan that stands out is the Star Health Comprehensive Plan. Before looking at the details of the plan let us look at the company profile. The Journey of Star Health began in 2006 and within a decade and a half, the company became a common household name in the health insurance industry. Currently, there are 12,8400+ employees and 640+ branches in India. – Source the company itself. The company is into 4 categories of insurances.
Retail Category
Corporates
Personal Accidents
Bancassurance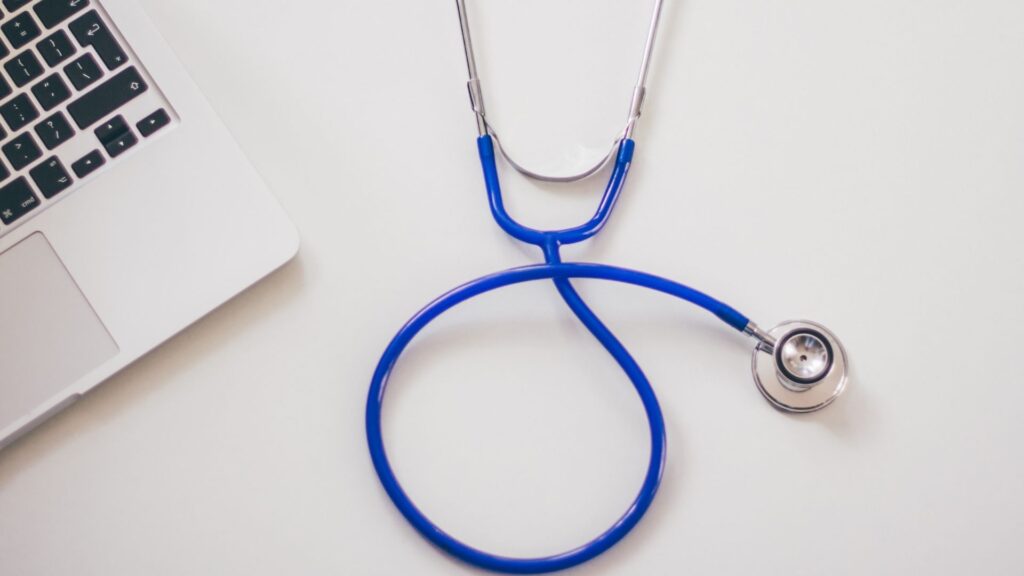 There are two parts of an individual's saving one is investments and the other is insurance. The investment part we have discussed in greater depth on the front page. The insurance part is yet to see the limelight. This is the beginning of the insurance part where we are going to discuss health insurance. Health insurance is of the utmost priority in times of pandemics. The new covid variant (Omicron) is out now. IPOs are out too only God can tell us the correlation between the launch of an IPO and the spread of covid infections.
Star Health IPO #recent update
The company recently announced that it's launching its IPO. The big bull of India Mr Rakesh Jhunjhunwala is also an investor in this health insurance company. The following are the features of the IPO by this health insurance giant. For more details about the financials and review of the IPO, one can go to chittorgah.com website and have a look.
IPO Opening date – 30 November 2021
IPO Closing date – 2 December 2021
Allotment date – 7 December 2021
Listing date – 10 December 2021
Face value – 10 Rs
Offer for Sale – 5249 Crore
Fresh Issue – 2000 Crore
Health Insurance Plans
There are many health insurance plans in the Star Health company below is the list of all of them. However, there are only a few that provides overall coverage. Below is the list of active plans.
Medi classic Individual
Family Health Optima
Comprehensive Plan
Aryogya Sanjeevni
Star Micro Rural and Farmers care
Star Family Delite
Young Star Insurance Policy
Super Surplus
Novel Corona Virus – Pilot Product
Corona Kavach
Star Health Gain
Diabetes Safe
Cardiac Care – Normal Platinum
Cancer Care – Gold and Platinum
Star Care Micro
Star Criticare Plus
Star Special Care
Hospital Cash
Star Outpatient Care
Corona Rakshak
All these products can be viewed on the Star Power application on the Google play store. There are two things that a person who is about to make a purchase of a health insurance product can do on this application. Firstly, a person can browse through the active list of policies. Secondly, one can also check different values of insurances and their premiums.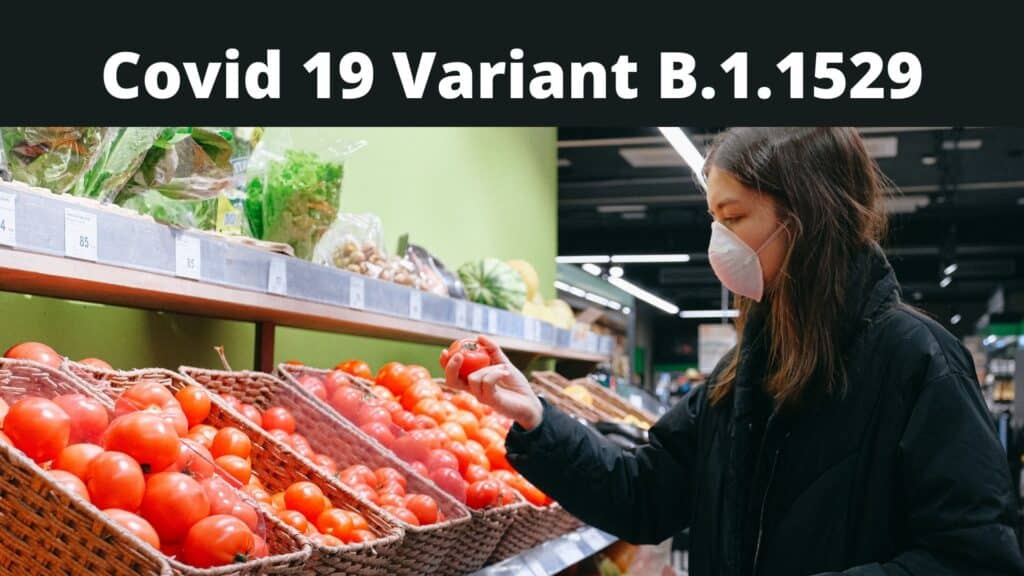 For example – A premium for a coverage of 5 Lac in comprehensive is different than coverage of 10 Lac offered in family health optima and so on. All these types of permutations and combinations can be checked to arrive at a decision. The premium displayed on the star power application is inclusive of all the GST i.e 18% and the app displays the final amount paid by a customer.
Features of Star Comprehensive plan
Before looking at the features we must know the general exceptions and waiting periods of all the health insurance policies. These exceptions are the same regardless of the health insurance companies.
No Hospitalization coverage in 1st month
Complete accidental coverage from day 1
Waiting period of 2 years for some surgeries or hospitalizations like – Hernia, Appendix, Vericose Veins, Piles etc
Waiting period of 4 Years for Pre-Existing-Diseases or PEDs
For general features of the policy please watch a video of star health comprehensive policy. Below I am sharing a video that covers the general feature of the policy. But there are some other features as well. Let us have a look at them.
Exceptional Features of Star Health Comprehensive plan
The plan is definitely a value for money and is feature-loaded. A little bit expensive for a middle-class family. But I will say that if you're buying insurance for yourself or your family then buy the best one. Because if you're admitted to a hospital then the bills are in lacs and not thousands.
Auto restoration facility – Meaning if you've taken the insurance of 5 Lac then if 5 lacs are exhausted then the insurance is auto renewd for another 5 Lacs.
Free Health Checkup – Upto 2000 Rs in a plan of 5 Lac from 2nd year onwards.
Hospital Cash of 500 Rs for 1 person for 7 days per occurance
Out patient consultation for Dental and Opthal coverage in the continuous block of 3 year of renewal
Air ambulane of 2,50,000 per occurance and upto 5,00,000 per policy period