Health
Health is wealth the old adage is true in all times. It was true then and it is true now. In this category we will discuss everything related to our health.
There are many health insurance plans from the Star health and Insurance company limited but one plan that...
Continue reading...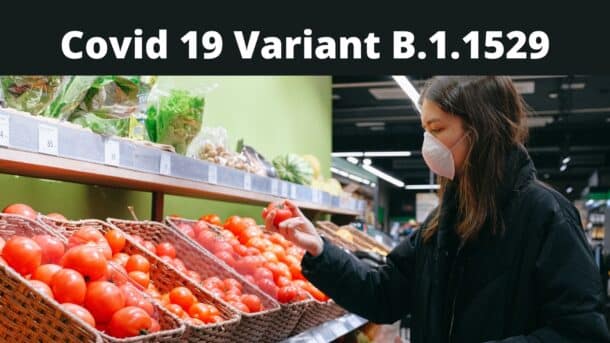 The news comes from South Africa where the authorities have reported a new covid variant. This new covid...
Continue reading...