The stock market or the equity market is the aggregation of buyers and sellers of stocks, representing ownership claims on the business. This sentence is easy to read but to understand it all together one has to delve further and look into other aspects of the market.
What are your thoughts? Is it easy or difficult to learn to take your bets in the stock market?
Yes, it is easy to learn. There are many options available through which you can learn to manage your investments or trades in the stock markets. By learning, you can not only make a handsome return but also lead in the market. The learning platform includes free websites like Varsity by Zerodha, BSE, NSE education platform, YouTube Channels & platforms similar to Coursera.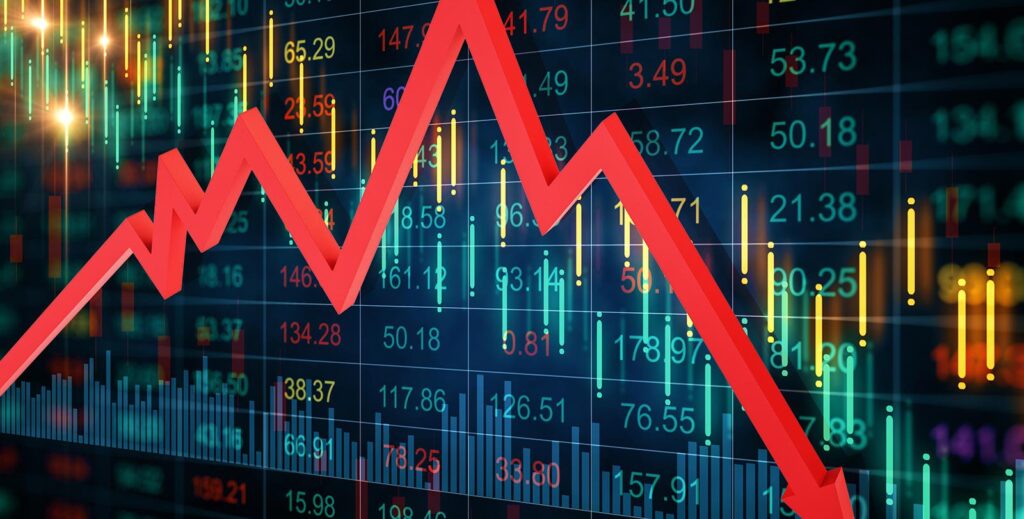 What makes the markets a difficult place to make money?
Due to large numbers of interdependent yet independent factors such as traders, and investors, associated with the stock market behaving in an unpredictable manner, sometimes It is difficult to predict, sometimes there is too much money in the system & therefore everyone wants to invest, sometimes there is no money & yet everyone wants to sell. The butterfly effect best and random walk models best describe the stock market psychology.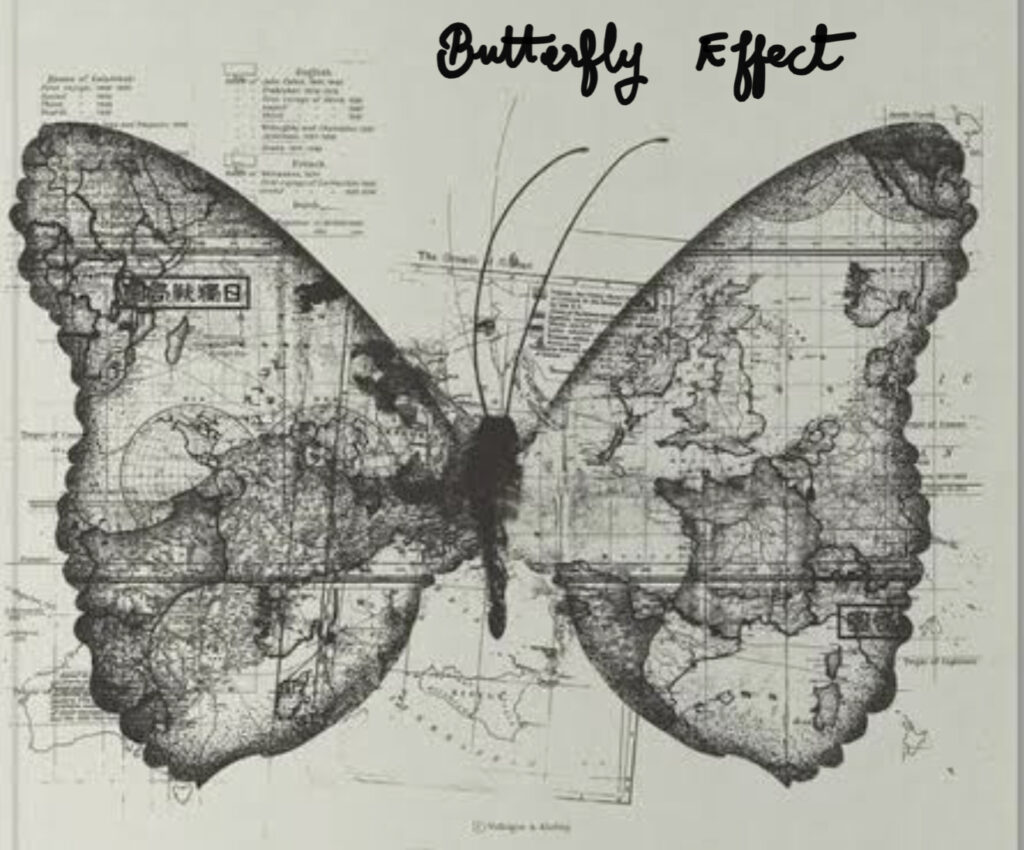 How to manage your emotions?
Don't act on anger
Be patient
Don't marry your position
Set a fixed point at which you stop
Keep your mind on the plan
After learning market many people join the market but still they failed they always think about how could they fail they learn everything, and the reason is stock market Psychology. Many people Ignore this or who understand little they think is not necessary.
Do you want to know what stock market Psychology is? It's difficult to control our feeling because to control feelings we need a trained brain. For becoming a successful trader, we have to master the trading psychology in ourselves which is only possible from practice.
Left or right brain, which is more beneficial for the stock market?
After learning market theories many people think about why they failed, knowing very well what went wrong and having full knowledge about how things went out of control. The real reason is that many people don't understand the importance of Stock Market Psychology, many people ignore this and lay almost no emphasis on this, they think this is not necessary.
Now you are thinking what is stock market psychology
It's difficult to control our feelings because to control our feelings we need a disciplined brain. To discipline ourselves we need training and practice. To achieve this state one must be patient & consistent in making efforts. For being a successful trader we have to build a trading psychologist in our inner side, which is possible from practice. Stock market psychology refers to the ability to identify and manages emotions and behaviour that arise while you are trading.
Stock market psychology
Three factors to consider are
Investor mood
Market sentiment
Emotions such as fear & greed.
One personal term of psychology is beneficial for traders to identify the emotions such as FOMO – "Fear of Mission Out" in trading, irrational investment or comfort zone of liquid money.
How to Improve your trading Psychology in the stock market?
Get the right mindset. Know how the two emotions Fear & Greed play with our brains.
Before investing simply remind yourselves that markets are never constant.
Have a great knowledge base.
Don't use all your money in one stock.
Do the Due diligence
Form your strategies and practice them before applying them.
Observe the successful traders and also who are not successful.
Practice patience & stay consistent.
Our Services Links – Join Us
We survive on google ads and stockbroking if you like our articles then don't forget to open the Demat account for trading strategy and investing using the link below 👇👇 and give us a chance to serve you better. Lowest Brokerage highest support 🙏🙏. These links are for Indian readers specifically. If you're reading this post from outside India then there are other ways to support us as well like sharing the content or giving us a reach or mentioning us, if our articles help you.
Connect with me @arshitsingh