Firstly, the list of Nifty 50 stocks is not constant. Secondly, there is a periodical reshuffling in the list of Nifty 50 Companies. The methodology for creating the Nifty 50 Index is known as the weighted average. A listed company is also known as a share or an Equity and it is a type of asset. Moreover, a collection of such shares is known as an Index.
Popular Indices
NSE Nifty 50 index
BSE Sensitive Index of Sensex – made up of 30 Companies
If there are more companies in an index then it is considered more composite. For example, in order to gauge the growth of the Indian economy, Nifty 50 has less weightage than Nifty 500.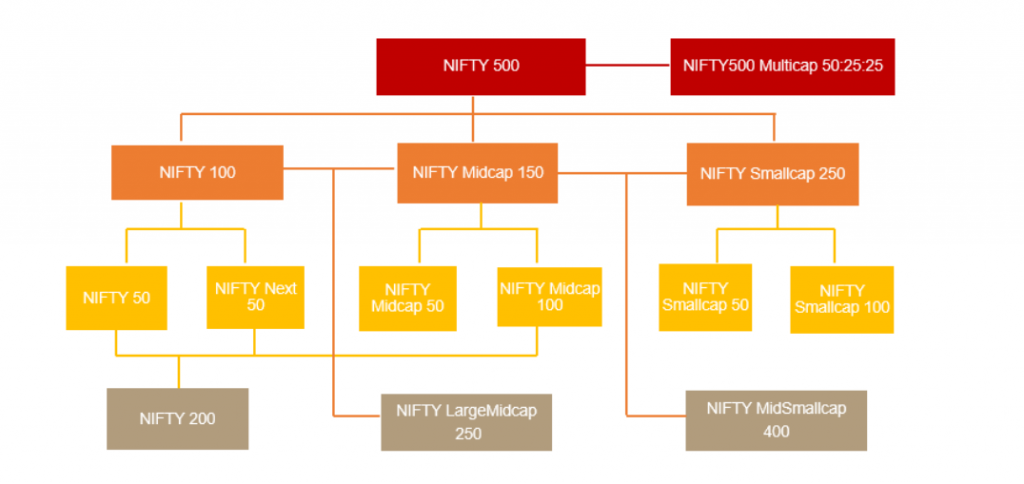 An index of top large-cap companies represents the barometer of economic activity. Therefore indices are tracked in India and around the world. Two of the most popular index in India are the Nifty 50 and BSE Sensex. The following is the list of 50 large cap listed companies that make the Nifty 50 stocks Index.
Tata Consultancy Services
Infosys
HCL Technologies
Wipro
Tech Mahindra
Reliance Industries
Bharti Airtel
State Bank of India
HDFC Bank
HDFC Limited
Bajaj Finance
Bajaj Finserv
ICICI Bank
Axis Bank
Kotak Mahindra Bank
Indusind Bank
SBI Life
HDFC Life
ITC
Tata Consumers Limited
Nestle India
Britania
Hindustan Unilever Limited
Titan
Oil and Natural Gas Corporation Limited
Indian Oil Corporation Limited
Coal India Limited
National Thermal Power Corporation
Power Grid Corporation
Bharat Petroleum Corporation Limited
Ultratech Cemet
Shree Cement
Grasim Industries
Tata Steel
Hindalco
JSW Steel
Larsen & Toubro
Asian Paints
Maruti Limited
Mahindra and Mahindra
Tata Motors
Eicher Motors
Hero Motocorp
Bajaj Auto
Adani Port and Special Economic Zone
United Phosphorus Limited
Sun Pharma
Cipla
Divis Laboratory
Dr Reddy Laboratory
Why it is important to remember the names of all the Nifty 50 stocks?
Firstly, remembering the name of a company is handy to follow the news. For example, the share of Shree cement falls to a 52 week low. Then this information should automatically register in your mind that yes Shree cement is a Nifty 50 company.
Moreover, an investor should also follow the news of Nifty 50 companies very closely. Because chances of creating wealth are more in Nifty 50 in comparison to midcaps and small caps.
How to remember the list of Nifty 50 Stocks?
The easiest way to remember names is to group the companies into meaningful segments. Therefore within Nifty 50 stocks, we have created small groups.
Nifty 50 Stocks from 1 – 7
These companies numbered 1 to 7 are from the Tertiary or Service sector. More specifically from Information Technology and Networking industry. Imagine a highly productive brain and look at the list of the 7 companies given below.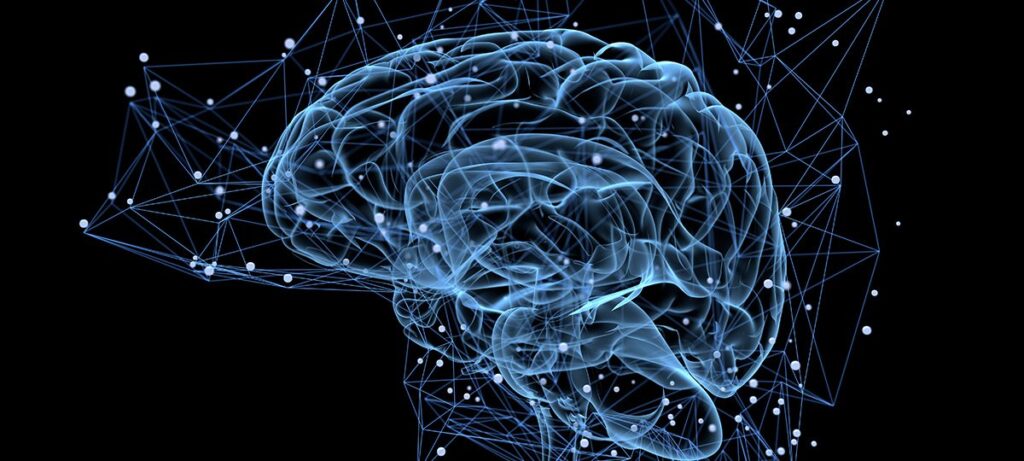 Tata Consultancy Services
Infosys
HCL
Wipro
Tech Mahindra
Reliance Industries
Bharti Airtel
WITATA INTE BHARE HCL – Brain of NIFTY
Nifty 50 Stocks form 8 – 16
Imagine a purse or a wallet where you keep all your money. The companies from 8 – 16 represent your wallet. These companies are also from the service sector providing banking services to all of us.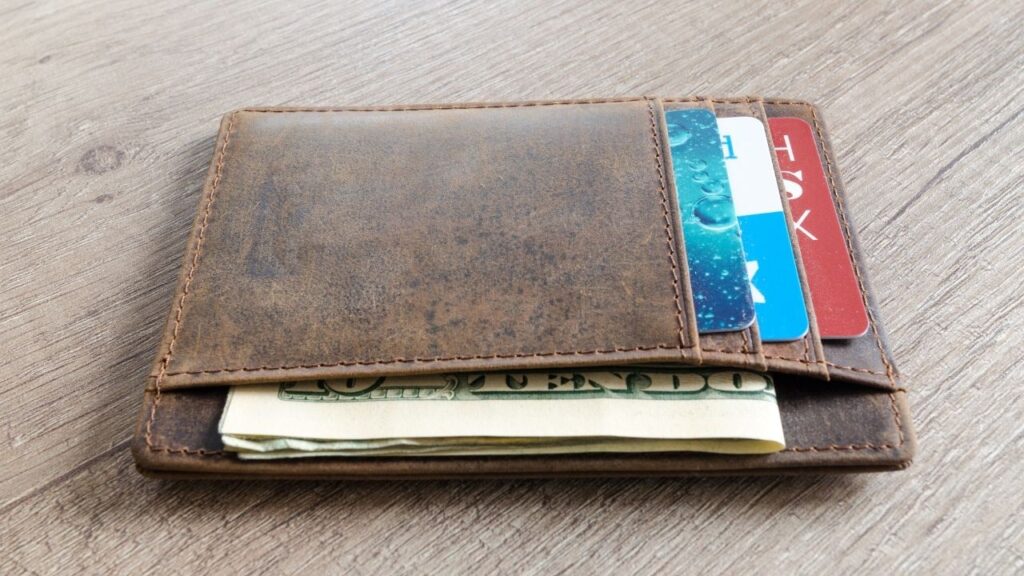 State Bank of India
Kotak Mahindra Bank
Indusind Bank
Axis Bank
ICICI Bank
Bajaj Finance
HDFC Bank
Bajaj Finserv
HDFC Limited
SB KOINAX IC BAJAHD BAJAHD – Wallet of Nifty
We are going to leave the insurance sector as there are only two companies to remember – HDFC Life and SBI Life.
Nifty 50 stocks from FMCG 19-24 companies
Firstly, we enter into a zone where we deal with the products and commodities for end consumers. Secondly, after services, FMCG is a sector that is delivering a steady result. Since India is a developing country FMCG and the consumption story of India is going to be the focus for the next 10 or 20 years to come.
ITC
Tata Consumers Limited
Titan
Hindustan Unilever Limited
Britania
Nestle India
ITTATI HIBRINE – FMCG of Nifty. You can make your own formulas as well
Nifty 50 Stocks from from 25-30
Most of India's energy requirements are fulfilled from outside by importing petroleum products. Therefore India is shifting towards becoming self-reliant. The green hydrogen power plant announced by IOC in Mathura refinery is a welcoming step towards our shift.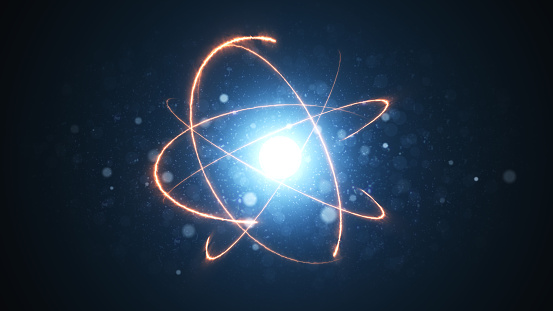 Oil and Natural Gas Corporation Limited
Indian Oil Corporation Limited
Coal India Limited
National Thermal Power Corporation
Bharat Petroleum Corporation Limited
Power Grid Corporation
OIL INKO NA BHAPO – Nifty Energy
Even though Reliance Industries is also a very big player in Oil refining and marketing. But since Reliance has shifted its focus on Technology, Digital Platforms, Networking and the Retail sector and therefore Reliance is now a service sector company.
Smallcase of Nifty 50 stocks 2021
Firstly, if you are observing the Indian markets carefully a lot of new investment products have come up. One such product is smallcase.
What is smallcase?
A smallcase is nothing but a small mutual fund that a person can create for herself/himself. Creating a smallcase is an easy and cost-effective way of investing because of two reasons. Firstly, there is only a 100 Rs charge for creating a smallcase. Secondly, you can sell an entire smallcase or sell it in parts, without incurring any additional charges.
Why should we create a smallcase?
A smallcase has all the qualities of a mutual fund. Moreover, it is very economic therefore we should create a smallcase. There is a very good channel on YouTube that helps us in creating a smallcase.
How should we create a smallcase of Nifty 50 stocks or companies?
In order to create a smallcase, we will have to open a Demat account. Not all Demat accounts support smallcases but Angel Broking and Zerodha support it. The video shared below is in the English language which shows how to create a smallcase.
Firstly, our main objective of classification of the Nifty 50 companies into various sectors was for our understanding of the index composition. Secondly, during a fall and subsequent turn around we cannot predict that only a particular company will perform well. Therefore it is logical to diversify our investments into an entire sector.
Memory Exercise for you
The remaining 20 Companies from Nifty 50 stocks are from Cement, Capital Goods, Metals, Automobile and Pharmaceutical sectors. This is an exercise for the reader to give us some good suggestions of the shorthands or formulas of the remaining 20 companies.
We in any way are not promoting rot learning but yes some cache memory can be very helpful in financial markets.