To open an individual demat account in Zerodha the first thing we need to know is the residential status of that individual. There are two types of demat accounts for individuals in Zerodha. The process for an individual resident account can be done online as well as offline. However, the process for an individual NRI demat account is entirely offline. Let us first look at an individual account of an adult.
How to open an online demat account in Zerodha for an adult?
The process for opening the account is shown below in the video and here we follow the steps and keep these documents handy. It will not take more than 10-15 minutes to open the demat account. To open an account click here
Documents for Individual Adult Demat Account in Zerodha?
Pan Card Photo
Aadhar Card Photo but a mobile number that is active should also be linked to your Aadhar card.
Signature Photo
Bank Proof Photo which can include either a Cheque or a Passbook Photo
Email & any Mobile number
Offline Individual Adult Demat account in Zerodha
In case you don't have the mobile number linked to your Aadhar card then the process is offline. Where one needs to sign the Zerodha account opening application form and courier it to the address mentioned below. All the places where you need to provide a signature for the document are given on this link – Signature Instructions
To, Zerodha Broking Ltd. 153/154,
4th Cross, Dollars Colony,
4th Phase, JP Nagar,
Opp. Clarence Public School,
Bangalore – 560078.
How to open a minor's demat account in Zerodha?
A guardian is required for a minor until the minor attains the age of 18. A minor demat account can be opened but no buying & selling of shares can be done in that account. The minor account is only used for the transfer of shares & not any other demat operations. There are two sets of documents that are required for a minor account. One is of the minor & the other one is of the guardian. Note – The complete process of opening the minor demat account is offline. The following are the steps.
How to open a HUF or Hindu Undivided Family demat account?
For opening a HUF demat account in Zerodha has given a support number. The account opening process is offline. The helpline number is 080 47192020 / 080 71175337. Once you dial the number the representative will guide you as to what documents would be required for opening a HUF account. In the image shown below also we have listed these documents. The entire process of opening the account is given on the website of Zerodha
How to open NRI demat account in Zerodha?
The account opening procedure of NRI demat account in zerodha is an offline process. There are a few documents as well as steps to open you NRI demat account they are as follows
NRI account charges & details – click here
Which bank accounts can be linked with a trading account shown in image below and also the link is shared so if in the future the list of banks is updated then one can use the link – click here
KYC or Documents and forms PDFs can be found here on this link – click here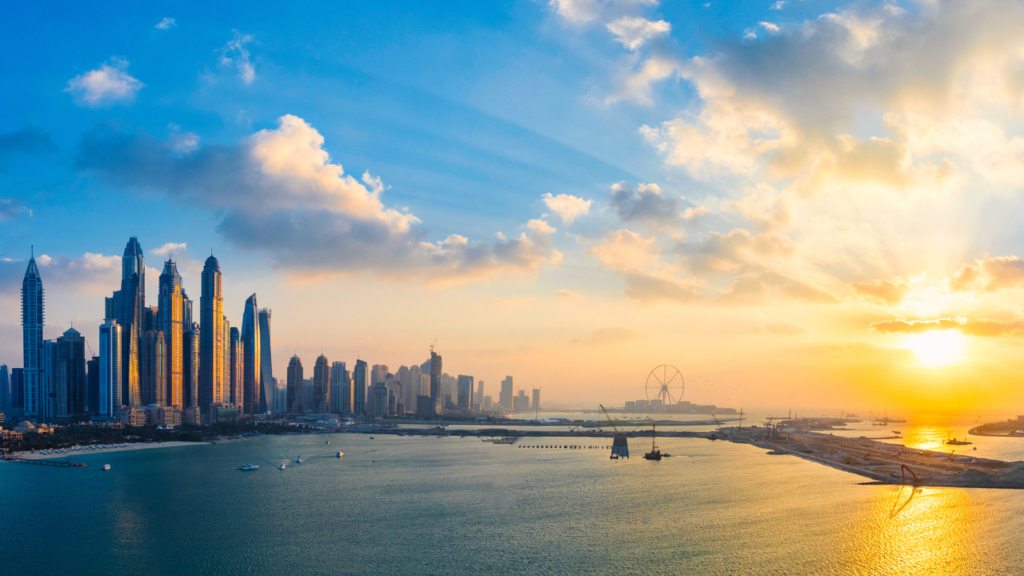 How to open a corporate account in Zerodha?
To open a corporate account in Zerodha, the company has provided a support number. This is the support number for corporate accounts 080 47192020 / 080 71175337. The corporate account is also an offline process and required a number of supporting documents. The list of these documents is shared below along with the relevant links.
KYC status of directors and the KYC status of the company – Documentation
To check the KYC status CVL-KRA
In case of any doubt or inactivation of the existing account, Re-KYC can be done
Our Services Links
We survive on google ads and stockbroking if you like our articles then don't forget to open the Demat account for trading and investing using the link below 👇👇 and give us a chance to serve you better. Lowest Brokerage highest support 🙏🙏. These links are for Indian readers specifically. If you're reading this post from outside India, there are other ways to support us, like sharing the content or giving us a reach, or mentioning us, if our articles help you.