Its official Finland Joins NATO and the expansion continues. The strategy to irk Putin's Russia might backfire in the face of glaring calamity. The gravity of the situation is misunderstood by the European Union or NATO or they are acting according to their plan and calculations time can only tell. For now, the news is out and so is our article.
Table of Contents
Why did Finland Joins NATO?
Security Concerns
With the inclusion of Finland NATO's border with Russia has doubled. The alliance posing a direct threat to Moscow's security claims it poses no threat to Russia. Finland has a valid security concern as it lost the war with the erstwhile Soviet Union. The war that goes by the name of the 'Winter War' began with a Soviet invasion of Finland on 30 November 1939, three months after the outbreak of World War II, and ended three and a half months later with the Moscow Peace Treaty on 13 March 1940.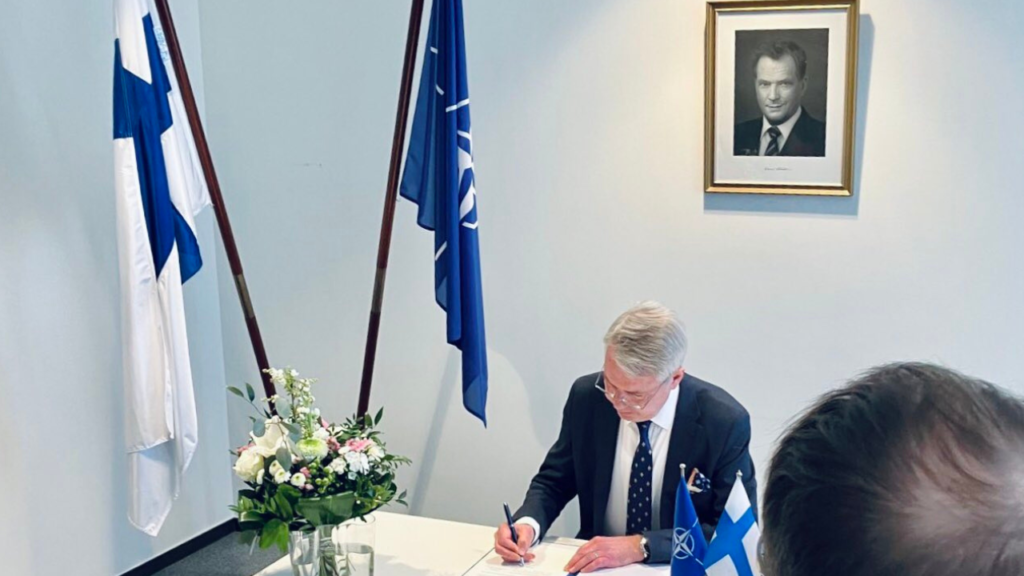 Demonstration of Solidarity
The timing of Finland joining NATO is peculiar, it is either posturing the strength of NATO against the cooperation of CHINA, INDIA, and RUSSIA on the issue of sidelining or taking part in European affairs. When Europe corners ASIA in times of conflict. This time the role played by ASIAN countries is purely passive. Everyone in the subcontinent is catering to their own people and safeguarding their own geopolitical interests.
Existential Crisis
Many ministers in the European Union have criticized the decisions taken by the member of the European Union and NATO countries on policies such as Russian Sanctions, SWIFT Ban, and Cap on Oil Imports and termed them useless. In the times of the Russia-Ukraine War, such criticism brings wrong publicity and demotivation in the fighting troops.