The Boston Consulting Group or BCG firm has 3 infamous controversies associated with it. This consulting group is in the news because they have recently advised Indian Banks to read the statements of the borrowers before issuing any credit or loan. We will go into the details of it but let us first have an understanding of the BCG. The three infamous charges against the firm are as follows.
Exploiting Angola's natural resources.
Helping Saudi Arabia's prince Md. Bin Salman to consolidate power and hence directly shape a foreign country's political landscape.
Alleged corruption charges in framing Sweden's value-based healthcare model are the three most controversial cases against the firm that are discussed on public domain openly.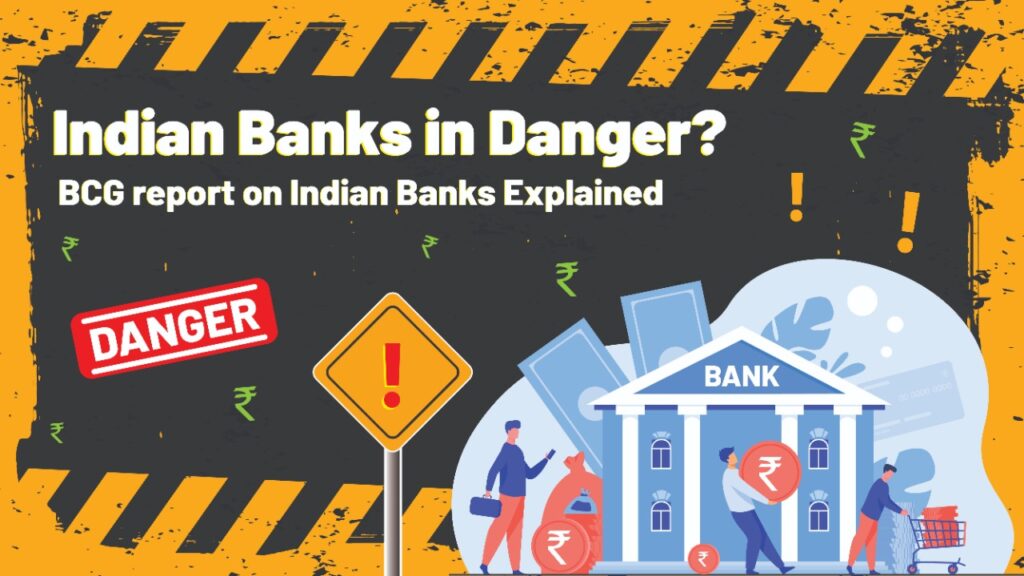 Why American Finance Firms like Boston Consulting Group are after Indian Banks?
American Finance Firm "Boston Consulting Group" (BCG) in its latest report, has advised the Indian Banks to do a complete revamp of their business model. Their advice to Indian banks is to shift towards a "more machine-readable statement" format and collaborate more with 3rd party lenders. What's the rationale? An apparent downward trend of "Banking Ticket Size". This report was presented at the "Mint Annual Banking Conclave" this December, by Senior Partner Saurav Tripathi.
Recommendation of Boston Consulting Group Report
Whenever a corporate finance firm shows interest in a country's banking system and advises on reform measures, the inevitable question of "What's in it for them" pops up. To understand that, let's take a look at the recommendations.
Master AI to draw real-time credit insights from lots of data
Develop muscles for managing partnerships with digital platforms
Upgrade tech stack to keep pace with digital platforms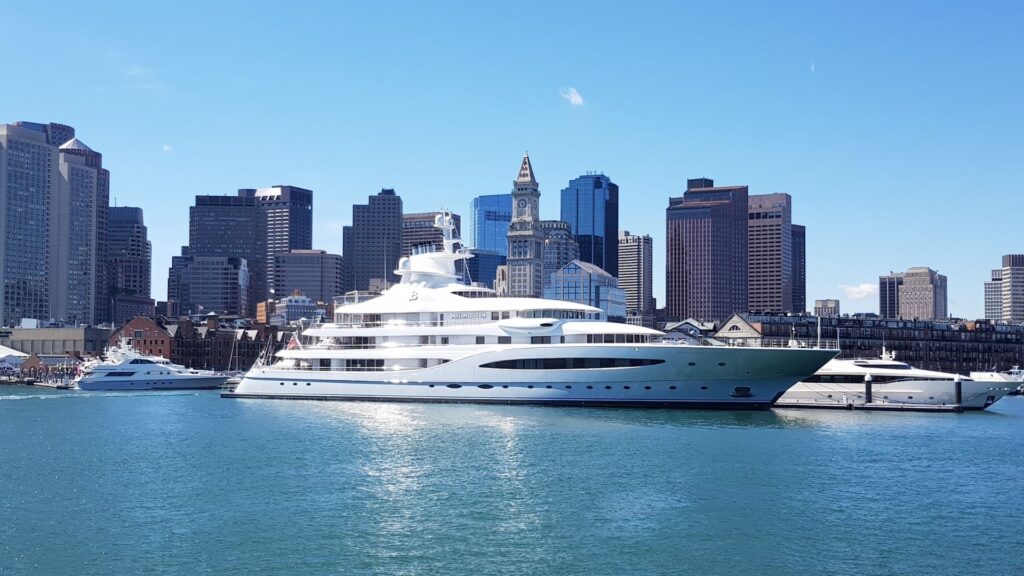 These innocuous-looking suggestions are something that any tech graduate can offer to any company from any domain in a developing country like India. Why is then an IIT & IIM graduate corporate bigwig reminding the puny Indian Banks to "either fall in line or ….".
To manage your investments use the links below
Open the Demat account for trading and investing using the link below 👇👇 and give us a chance to serve you better. Lowest Brokerage highest support 🙏🙏
RBI Card Tokenization Policy is against Boston consulting group's report
Recently Indian central bank RBI has set a deadline of 1st July 2022 for online cards payment tokenization in India. RBI had recently passed a resolution that foreign financial players like Google Pay, Walmart (Phonepe), and any other foreign merchant like Facebook, Instagram etc will have to delete financial data saved on their platform of Indian customers. The RBI wants a tokenization process of cards to happen soon so that the private financial data of Indian customers are safe and not stored on any foreign websites.

The BCG pitch seems to suggest that Indian banks will have to do the opposite. The report broadly suggests that the entry-level barrier of any loans (ticket size) has dropped reasonably in the last few years. Hence in order to grow the loan book, the banks will have to tie up with 3rd party lenders and for that, they will need tech platform upgrades, primarily the help of American Big tech companies.
What this essentially means is that BCG is suggesting that the Data Privatization rule should be repealed, and they are giving an argument of lower ticket size for that. But keep in mind that the ticket size date includes 2020 – 21, which is the pandemic time, hence the data will have an inherent error in it and will not be consistent with prior financial data
Impact of Boston Consulting Group's report on Indian Banking
Coming back to Indian Banks, the question we should ask is, why a BCG senior partner is interested in Indian Bank's future trajectory. Their past exploits rule out any philanthropic intentions. One can argue that Indian banks are traditionally poor in their tech integration and customer comfort quotient. The global firm is simply stating the obvious, advising them to either update their infrastructure or perish.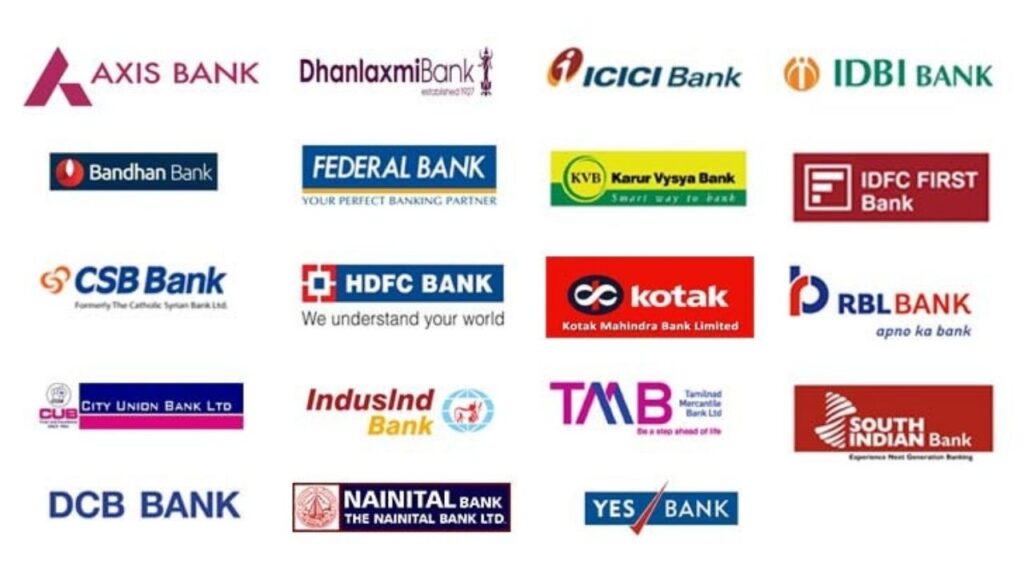 Read a bit deeper into the report, and you will notice phrases like "Aggregators will give access to the machine-readable bank statement. and other data to any lender of customer's choice". This is where the rabbit hole starts. Towards the end of the report, some examples of Chinese banks have been given, on how they have partnered with 3rd party lenders to provide loans and other investment services.
Indian Payment System Encroachment
Facebook has already launched a WhatsApp payment gateway. Google (Google Pay) and Walmart (Phone Pe) are already in it. Their algorithms are tired of scanning through interest and behavioural data of users, and they have realized that the financial data is where the money will come from in this decade. What stands between them and the customers? Central banks of Individual countries. So you can expect such coordinated reports being generated by American firms, to influence the Indian Banks and the Indian regulators.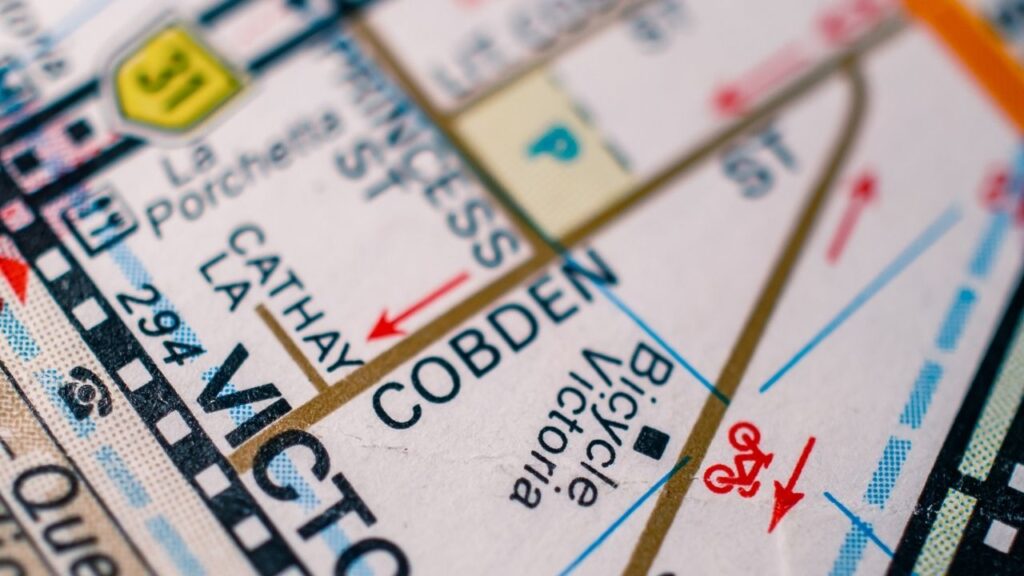 The more deregulation of financial data, the more revenue for big tech firms. Remember that none of this talks about wealth generation or economic prosperity of the developing countries. That's not the end goal here, to justify the high salaries of the top management, these firms will have to keep digging into the financial data, one country after another, push for layered automation, however redundant because that will give employment to tech firms and open up previously inaccessible financial data.
Conclusion
Not everything about the Boston consulting group report is bad, we should look at the way the credit or loan is disbursed in the system. As far as the arguments of AI-based statement reading is made, yes India should develop its own system of reading data rather than outsourcing our own financial data. Hence, we should not bow to the foreign pressure rather take the arguments as a challenge to improve the system.