The search for Christmas quotes begins. Christmas is around the corner & if you're planning to wish your relatives here are a few tips that might be of some help to you. Consider first who are you going to wish for before anything else. Shutterfly hosts a good list of Christmas quotes but that personal touch is missing.
Give your quote a context
For instance, if you're Kevin Hart & you would like to wish Dwayne 'The Rock' Jhonson then it could be like -"You can never truly enjoy Christmas until you can look up into the Rock's face and tell Him you have received His Christmas gift.." – Creative Roy L. Smith. Edited the original version.
For instance, if President Zelensky wishes his troops he would say to them – "What is Christmas? It is tenderness for the past, courage for the present, hope for the future." – Agnes M. Pahro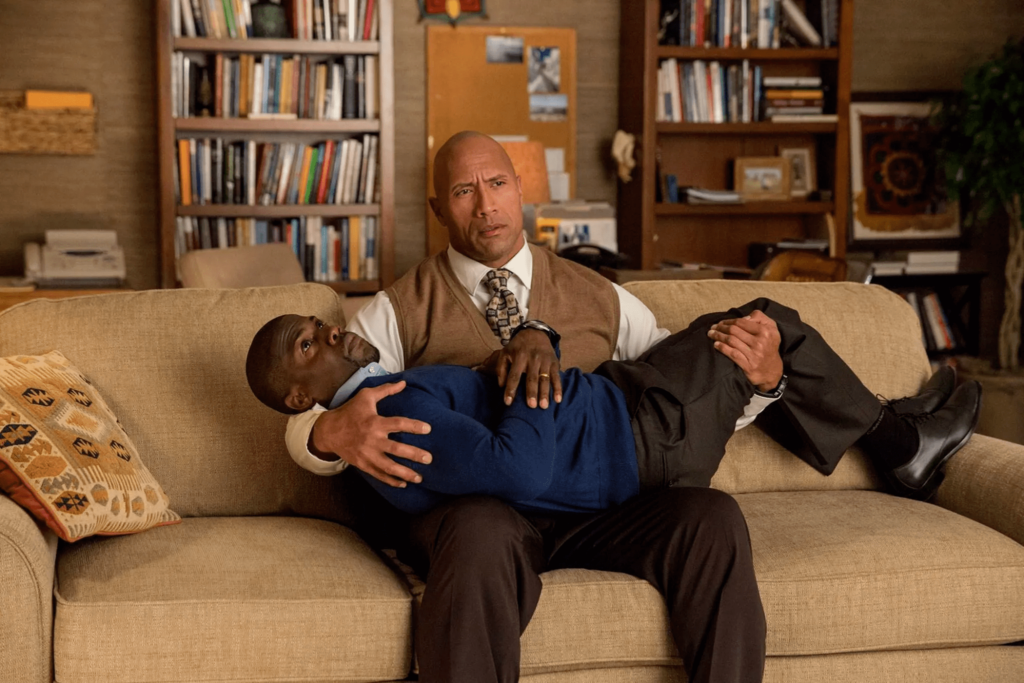 Personalize
It is high time now to send random quotes or forwarded messages. If you care for someone it is important that it should be visible in your deeds as well. A small story that reminds them of you would go a long way in cementing relationships. So it's important to personalize.
Christmas quotes for friends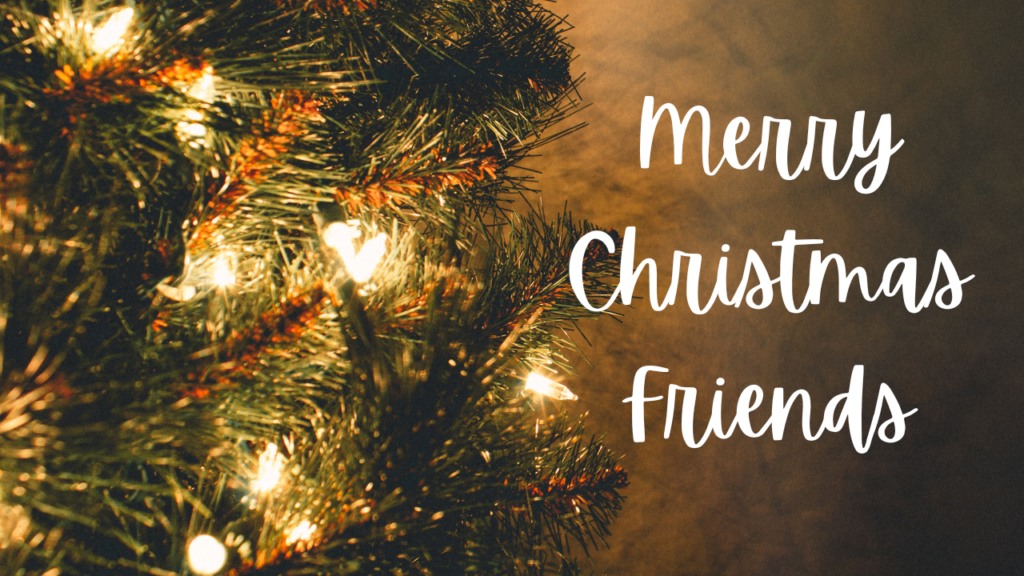 "Christmas is the spirit of giving without a thought of getting. It is happiness because we see the joy in people. It is forgetting self and finding time for others. It's discarding the meaningless and stressing the true values." – Thomas S. Monson
"As we give presents at Christmas, we need to recognize that sharing our time and ourselves is such an important part of giving." – Gordon B. Hinckley
"Christmas is doing a little something extra for someone." – Charles M. Schulz
"When we recall Christmas past, we usually find that the simplest things – not the great occasions – give off the greatest glow of happiness." – Bob Hope
"Gifts of time and love are surely the basic ingredients of a truly merry Christmas." – Peg Bracken
"Every time we love, every time we give, it's Christmas." – Dale Evans
Funny Christmas quotes
There is this thing about Christmas quotes that you can quote anything and it becomes a funny quote.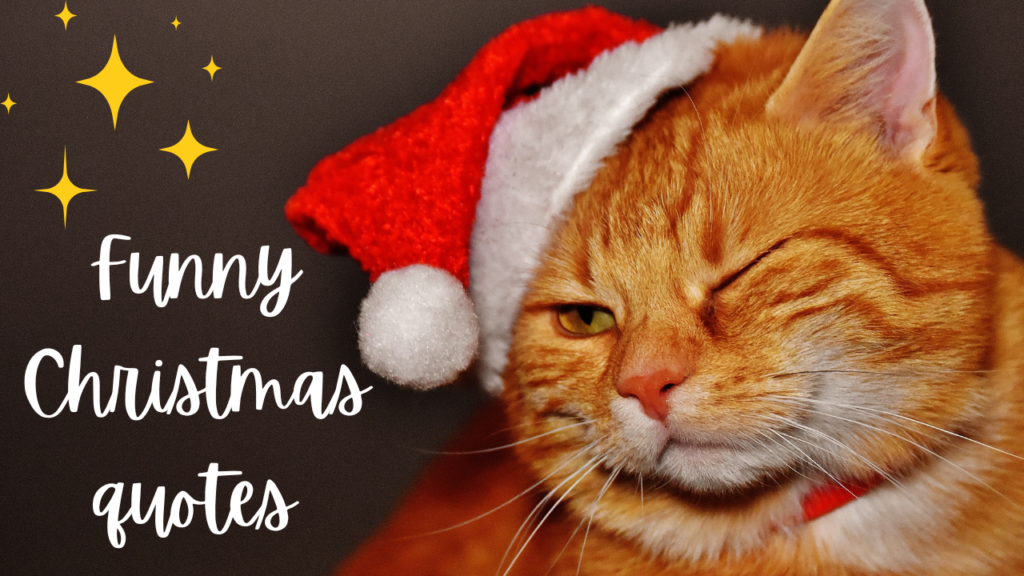 "Christmas is a baby shower that went totally overboard." – Andy Borowitz
"There are three stages of man: he believes in Santa Claus; he does not believe in Santa Claus; he is Santa Claus." – Bob Phillips
"I stopped believing in Santa Claus when I was six. Mother took me to see him in a department store, and he asked for my autograph." – Shirley Temple
"Mail your packages early so the post office can lose them in time for Christmas." – Johnny Carson
"What I don't like about office Christmas parties is looking for a job the next day." – Phyllis Diller
"There's something about a Christmas sweater that will always make me laugh." – Kristen Wiig
"My husband's idea of getting the Christmas spirit is to become Scrooge." – Melanie White
"Keep your friends close, your enemies closer, and receipts for all major purchases." – Bridger Winegar
"Christmas is the season when you buy this year's gifts with next year's money." – Unknown
"Never worry about the size of your Christmas tree. In the eyes of children, they are all 30 feet tall." – Larry Wilde
"A Christmas miracle is when your family doesn't get into a single argument all day." – Melanie White
Christmas quotes for family
"The best of all gifts around any Christmas tree: the presence of a happy family all wrapped up in each other."—Bill Vaughan
"Remember, if Christmas isn't found in your heart, you won't find it under a tree." —Charlotte Carpenter
"This is the message of Christmas: We are never alone." —Taylor Caldwell
"Christmas gives us an opportunity to pause and reflect on the important things around us." —David Cameron
"If there is love in your heart and your mind, you will feel Christmas all the time." —Faith Hill
"Christmas will always be as long as we stand heart to heart and hand in hand." ―Dr. Suess
"Christmas is not as much about opening our presents as opening our hearts."—Janice Maeditere
"Santa Claus is anyone who loves another and seeks to make them happy; who gives himself by thought or word or deed in every gift that he bestows." —Edwin Osgood Grover
"The magical dust of Christmas glittered on the cheeks of humanity ever so briefly, reminding us of what is worth having and what we were intended to be."— Max Lucado
"My idea of Christmas, whether old-fashioned or modern, is very simple: loving others." —Bob Hope
Religious Christmas quotes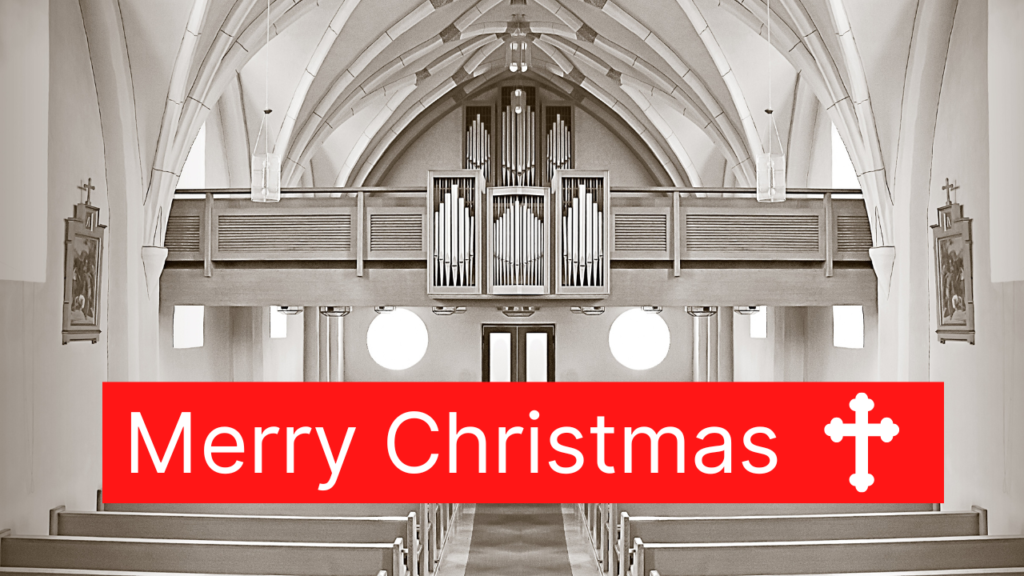 "Mankind is a great, an immense family… This is proved by what we feel in our hearts at Christmas." —Pope John XXIII
"Christmas is not a myth, not a tradition, not a dream. It is a glorious reality." – Billy Graham
"It is Christmas every time you let God love others through you."—Saint Teresa of Calcutta
"Christmas is a gift of love wrapped in human flesh and tied securely with the strong promises of God. It is more than words can tell, for it is a matter for the heart to receive, believe and understand." —Frank McKibben
"The story of Christmas is the story of God's relentless love for us." —Max Lucado
"The giving of gifts is not something man invented. God started the giving spree when He gave a gift beyond words, the unspeakable gift of His Son." —Robert Flatt
"You can never truly enjoy Christmas until you can look up into the Father's face and tell Him you have received His Christmas gift." —John R. Rice
"That's the true spirit of Christmas; people being helped by people other than me." — Jerry Seinfeld
Funny Christmas Quotes
"Christmas to a child is the first terrible proof that to travel hopefully is better than to arrive." — Stephen Fry
"I was Christmas shopping and ran into a guy on the street. I noticed his watch and said that it runs slow. He said, 'So does the guy I stole it from." — David Letterman
"I love Christmas. I receive a lot of wonderful presents I can't wait to exchange." — Henny Youngman
"Santa Claus has the right idea. Visit people only once a year." — Victor Borge
"It's easier to feel a little more spiritual with a couple of bucks in your pocket." — Craig Ferguson
"There are three stages of man: he believes in Santa Claus; he does not believe in Santa Claus; he is Santa Claus." — Bob Phillips
"Mail your packages early so the post office can lose them in time for Christmas." — Johnny Carson
"Nothing's as mean as giving a little child something useful for Christmas." — Kin Hubbard
"The office Christmas party is a great opportunity to catch up with people you haven't seen for 20 minutes." — Julius Sharpe

Charlie Brown Christmas quotes
"I never thought it was such a bad little tree. It's not bad at all, really. Maybe it just needs a little love." – Linus Van Pelt
"Christmas is getting all you can get while the getting is good." – Sally Brown
"All I want is what I have coming to me. All I want is my fair share." – Sally Brown
"I just don't understand Christmas I guess. I like getting presents and sending Christmas cards and decorating trees and all that, but I'm still not happy." – Charlie Brown