On this 75th Independence day of India, we have to decide that after the celebration of our Platinum jubilee collectively what targets do we set for ourselves as a nation? But before that let us look at what we have achieved so far. Enlisting a few categories that make our assessment easier & our future targets more realistic. It's important for us to know & determine the course of direction where our country is heading.
Education
Technology
Implementation & Ethics
Defence on the 75th Independence day of India
The base of feeling secure lies in the fact of how the defence establishment of a country is in its full capabilities. The Indian government has learnt from its lessons in the past and today's India is not the India that used to be in 1947. According to the Global Firepower Index, India is maintaining its spot of 4th rank. The only military threat that emanates to India is from its neighbourhood namely China (3rd) & Pakistan (9th) both countries had fought wars with India. When it comes to our security external security i.e of our borders whether it is air, sea or land is secured by our defence triads.
Economy on the 75th Independence day of India
The Indian Economy is a humongous economy that's why India is known as an Elephant, though we identify ourselves with lions & Tigers. On its 75th Independence day, India is home to 141.7 Cr people. There is no other country other than China that has such a huge population. More population means more consumers, also the fact that the average age of an Indian is 28.4 years. The world cannot survive without us this is the demographic dividend we all talk about. This population is the strength of our economy. However, it has its own limitations also. The same will be enumerated below the image taken from the world bank
The same population is going to age after a few decades, putting extra pressure on the government to provide employment, health care, education & quality of life. The Economy is robust in many ways & if we remove our dependence on fossil fuels, that is coming from the gulf countries. The disparity that India is facing due to steep prices of crude oil controlled by a small group of oil-producing countries, is creating a drag on all of us.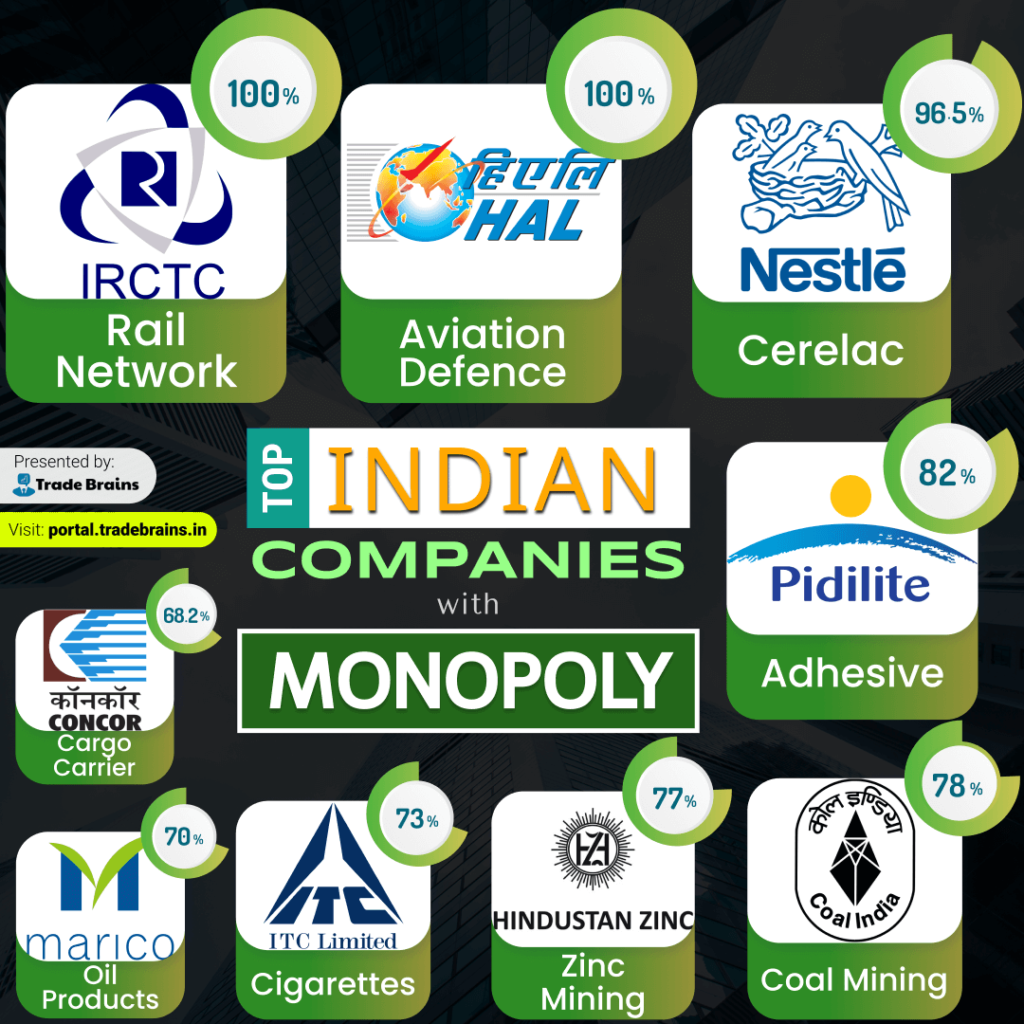 If the small & developing nations create a cartel of agricultural commodities, the world will plunge into subsequent bouts of hunger & poverty. To stop this the world has created an organisation called the WTO, that checks & puts appropriate measures for the countries for all the agricultural-based commodities leaving crude oil out of its ambit. This disadvantage must not be entertained & new monopolies must be created to give a better life to the nearly 17.7% of the global population.
Basic Amenities – Food, Air, Water & Housing on the 75th independence day of India
Food – We all have to eat food daily so that we can sustain our bodies. In India, the agriculture sector in terms of value contributes 20% of our GDP & in terms of participation in the total employment generation it is close to 39.4% with increasing trends of reverse migration. With almost half the labour force, we just contribute 20% to the GDP astonishing!
The bulk of India's unemployed population is in the middle-income households that earn between Rs 2 lakh and Rs 5 lakh a year despite the fact that they have the highest labour participation rate among non-rich household groups, the Centre for Monitoring Indian Economy (CMIE) said. – Source Times of India
Something about the food, in general, we all understand that India is a blessed tropical country with good quality soil & a wide range of agricultural products like cereals, pulses, millets, fisheries, meat & horticulture. Most of the A-quality of products are exported to the middle east, Europe, the USA & other developed nations, a part of these are reserved for metropolitan cities, and tier 1 cities. The importance of a balanced diet is yet not delivered to the farmer who can easily self-sustain a family with just a small change and can opt for a balanced diet for his/her family.
We are only considering the quantity of nutrition or let's say bulk of nutrition just because the population is huge & the resources scarce. The quality of delivery of nutrition is a useless metric when it comes to feeding so many mouths. But on 75th Independence day, we must think that the developed nations are feeding their children the hardship of our farmers by creating a disparity of commodity prices that suits their interests. Our own children are eating PARLE-Gs & people are celebrating it as a treasure. The people of our nation need a direction so that their efforts can deliver a better, stronger, technologically advanced & healthier India.
Air – As long as fossil fuel continues to dominate our requirement of day-to-day energy needs we will continue to face problems. Problems like air pollution, acid rain, oil spill & water pollution. India is famous for the air quality of Delhi (The capital of India) during the winters. Most people confuse electricity with energy, yes it is energy but it's the end product, the process of creating electricity is dependent on fuel. If we look at recent developments two unviable options in comparison to fossil fuels are solar energy & hydrogen energy. There is also a new term out now which is green hydrogen.
Health report on the 75th Independence day
With respect to public health infrastructure, there is a tremendous & unprecedented improvement in the services offered by government hospitals. But still, this is not enough, our government does good things but we also need good designs & planning for implementation.
For instance, the general ward in the hospital hosts a number of patients close to 10 and it has close to 5 visitors per day per bed. Between all these people there was only one washroom that hosts a western commode & an Indian seat without exhaust.
The conditions of the toilets are such that even a healthy patient can fall ill after using them. The example is just to provide a hint to address a practical flaw in the design of the infrastructure. The toilets are designed for 10 patients but are being used by a minimum of 6 times more people.
The medical coverage on paper for a patient belonging to different strata of society is enough but when it comes to implementation, we are all aware of the facts.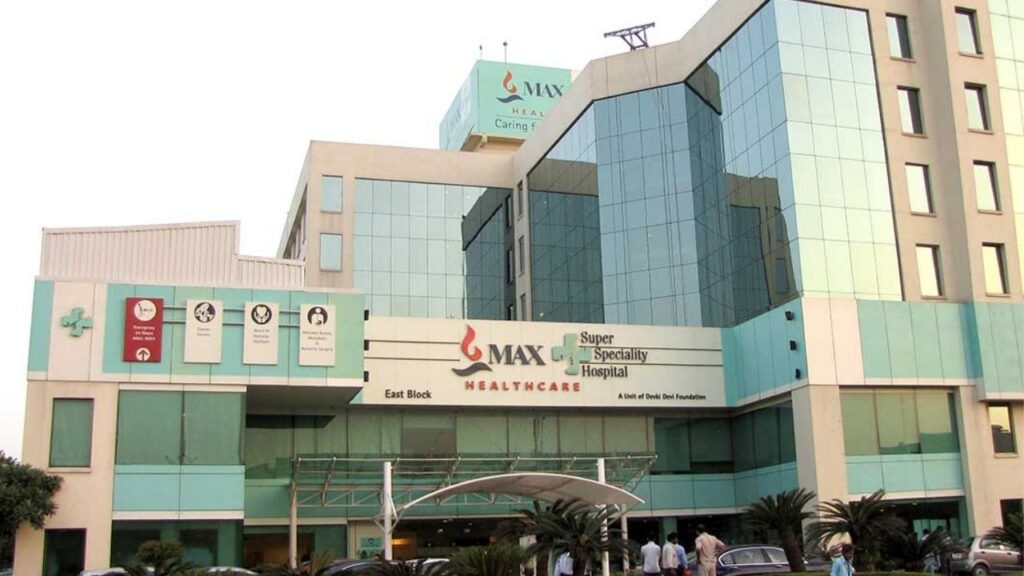 On the 75th independence day of India, we need your support!
To operate in the Indian securities markets, we need an account with a broker. At Lrnin.in we work along with the following brokers to earn our bread & butter along with google advertisements. We also offer discounts to everyone who opens their accounts using the link below.
The accounts are usually free because we bear the opening charges so that we can earn the brokerage at a later point in time from your trading or investing activities. This is the major source of our revenue. If you already have an account, no worries keep reading & supporting us. You can also help us by sharing our content and giving us a reach.