Entrepreneurs in India – The entrepreneurs in India are a very different species from the rest of the world. An inspiring list of entrepreneurs that pops up on the first page of google search shows following blogs.
Decade old Entrepreneurs in India
The first concept that an entrepreneur must know is what is equity.
Out of these 5 blogs, only the article written in The Print features some new faces. Here is our list of the 5 best Entrepreneurs in India.
List of Entrepreneurs in India
There are 4 types of entrepreneurs – small businesses, scalable startups, large companies and social entrepreneurs. Therefore we please feel free to categorize each one according to your suitability.
#No1 Mystic Jagdish "Jaggi" Vasudev social entrepreneurship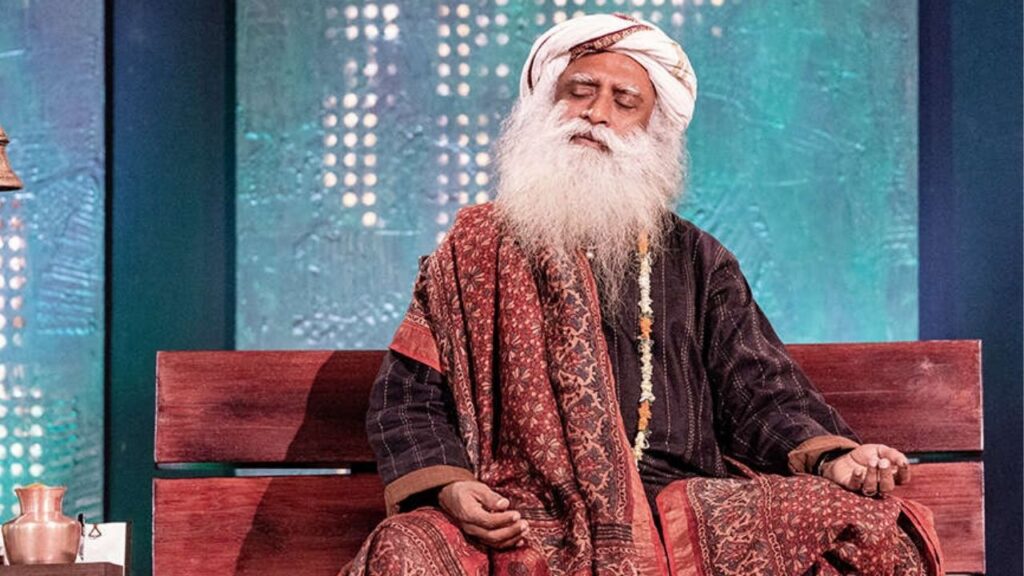 Firstly, he is a teacher and preacher of a very different kind of subject. Secondly, he created Isha Foundation in Coimbatore Tamil Nadu. Thirdly, we all like the word "ecstasy" when we hear it from him. Finally, he is so popular that it's impossible to not recognize him if you're an English speaker. Often referred to as Sadguru his volunteers runs Isha foundation of which we are a big fan and he is super impressive. Therefore our team loves him and watches his videos to learn and get inspired by his indomitable spirit.
#2 IVF born twin Isha and Aakash Ambani actual entrepreneurs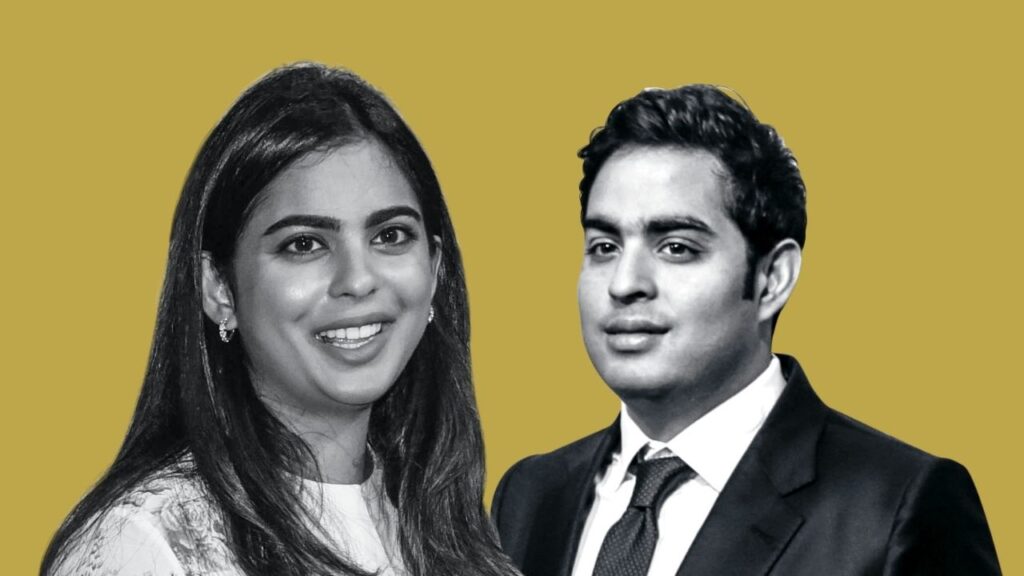 The twin duo not only shaped the future of Reliance but also brought a high-speed net to millions of people including us. Firstly, it's difficult to outsmart your parents when they are billionaires. They don't need credits but it is nevertheless good to get some. Reliance Jio and Ajio are their offerings to us. We are very thankful to keep them on our list.
#3 Unheard chess prodigy Nikhil Kamath
Firstly, if we leave the chess incident aside then we have a very good man smiling from the image above. He is none other than Nikhil Kamath who co-created Zerodha with his brother Nithin Kamath. A dropout – worked in a call centre – creator of Zerodha. A billionaire in the true sense. Zerodha is a cash surplus debt-free startup that took no funding from any investor. What an amazing product and creation. We are sub-brokers of Zerodha and we know the quality and transparency better than anyone else. Nikhil is probably amongst the best entrepreneurs in India who build Zerodha from scratch.
#4 The not so costly teacher Raveendran Byjus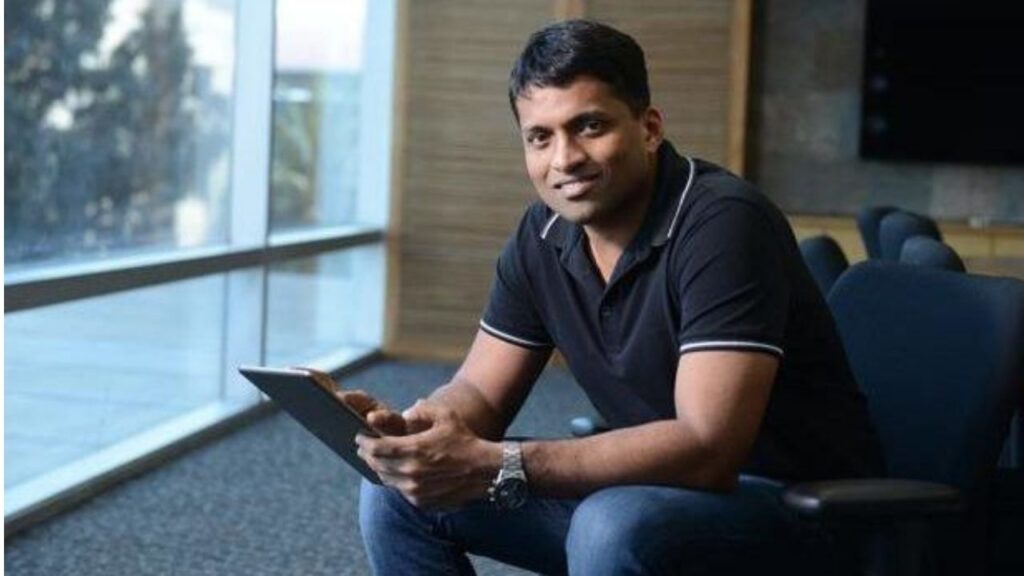 The humble teacher is not an exaggeration. Byju's Raveendran is another entrepreneur who gave hopes and aspirations to all those students who cannot access coaching. There are two versions of Byjus one is free and the other is paid. A person who is inquisitive can easily search through the portal and find the relevant free content along with pdfs.
#5 King in the North Shri Ramdev Baba and Acharya Balakrishna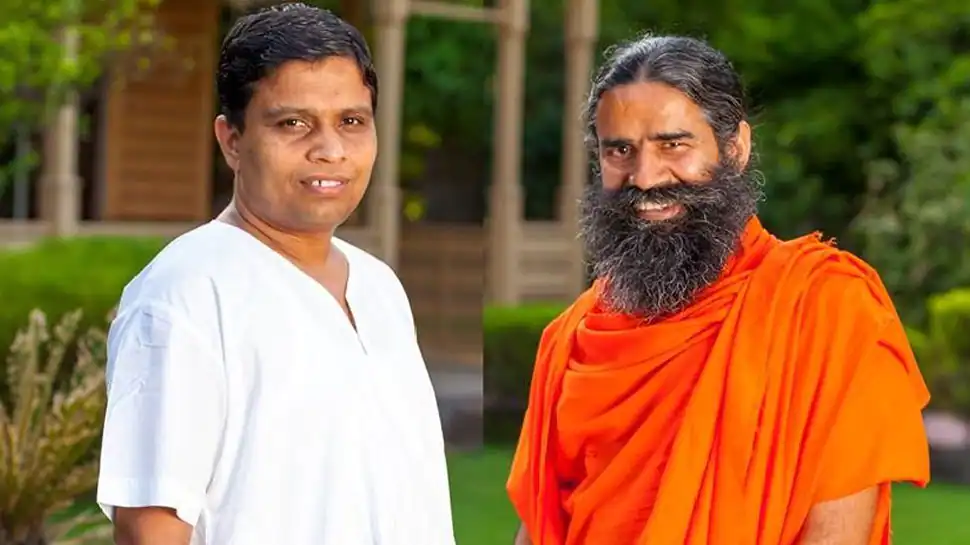 Swamiji gave a befitting reply to the MNCs selling their products in India. Firstly, swamiji focused on ayurveda and yoga as means of lifestyle. Now Swamiji is looking forward to pay heed to the calling of nation which is biscuits, surf, noodles, jeans etc. He tried to convince people to opt for a healthy lifestyle but people wanted something else. Therefore swamiji along with acharyaji filled the market with what people wanted. He showed the spirit, grit and determination of true entrepreneurship. Baba ji acquired ruchi soya behemoth adani could not. This is the true power of Yoga. "Yoga se 100% hoga"
Budding 5 Entrepreneurs in India