The Japanese Prime Minister Fumio Kishida was attacked, and the incident reminds us of the assassination of Shizo Abe. Abe was assassinated on 8 July 2022, at Nara Medical University Hospital, Kashihara, Nara, Japan. Not even a year has gone by and we see another attempt at killing a Japanese PM.
Assassination attempt on Japanese PM Fumio Kishida
On Saturday 15th April 2023, a blast sounded and white smoke filled the air during a campaign speech in Wakayama, causing Japan's Prime Minister Fumio Kishida to be evacuated unharmed, according to local media reports. The incident occurred less than a year after the assassination of former Prime Minister Shinzo Abe, which shook the country and led to a security overhaul for public officials.
Kishida was in the western city to support a ruling party candidate and had just finished sampling fish at a port when a disturbance rippled through the crowd. A video from NHK showed the prime minister turning around as a person was detained by security, and then a blast was heard, followed by white smoke.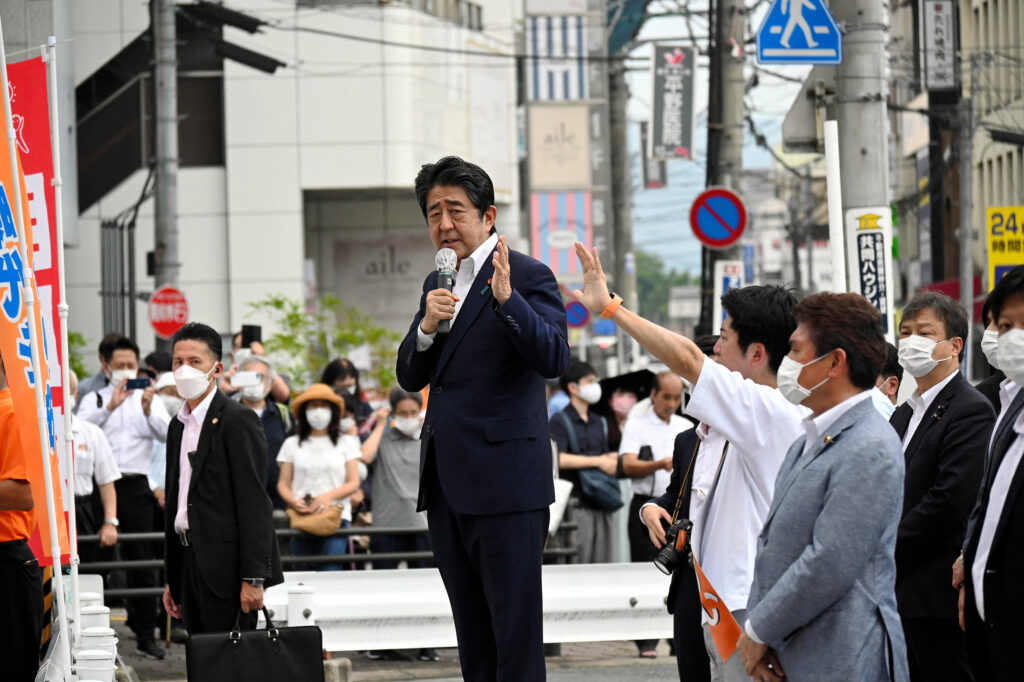 A man was arrested on suspicion of obstruction of business at the scene, but there was no immediate official confirmation of the incident. People who witnessed the event described moments of panic and chaos, with some running frantically and others shouting about an explosive being thrown.
The incident was condemned by Hiroshi Moriyama, the ruling Liberal Democratic Party's election strategy chairman, who called it an "unforgivable atrocity." Despite the disturbance, Kishida was unharmed and planned to continue his campaign events scheduled for later in the day.
News
To follow our articles you can subscribe to our channel on Google News for information related to News, opinions, and Free Exams related content.