Social Media Celebrity
There is an entirely new universe of social media celebrity. Where we have content creators and influencers. Social media has given the platform to these individuals to present and showcase their talents.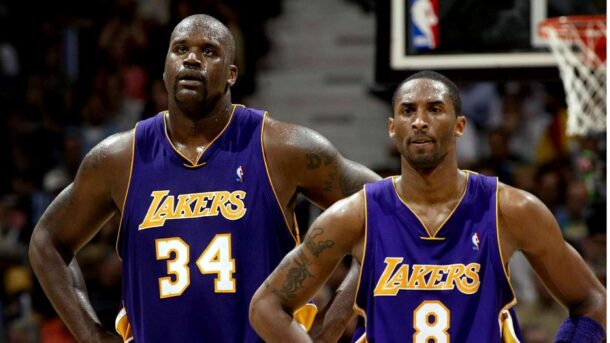 Shaquille O'Neal is one of the most famous basketball players. The news of the spat in the relationship...
Continue reading...
Jagdish Bhagat the name is in resonance with every farmer of the Hindi speaking region. This includes areas...
Continue reading...