Belgium vs Morocco match turns into a riot in Brussels. At least ten people were detained in Brussels, where riots erupted after Morocco beat Belgium 2-0 at the World Cup in Qatar, the Belgium-based RTBF broadcaster reports. The riots took place at multiple spots in the Belgian capital. The Football fans of the European nation turn violent they could not digest the humiliating loss of 2-0 against Morocco.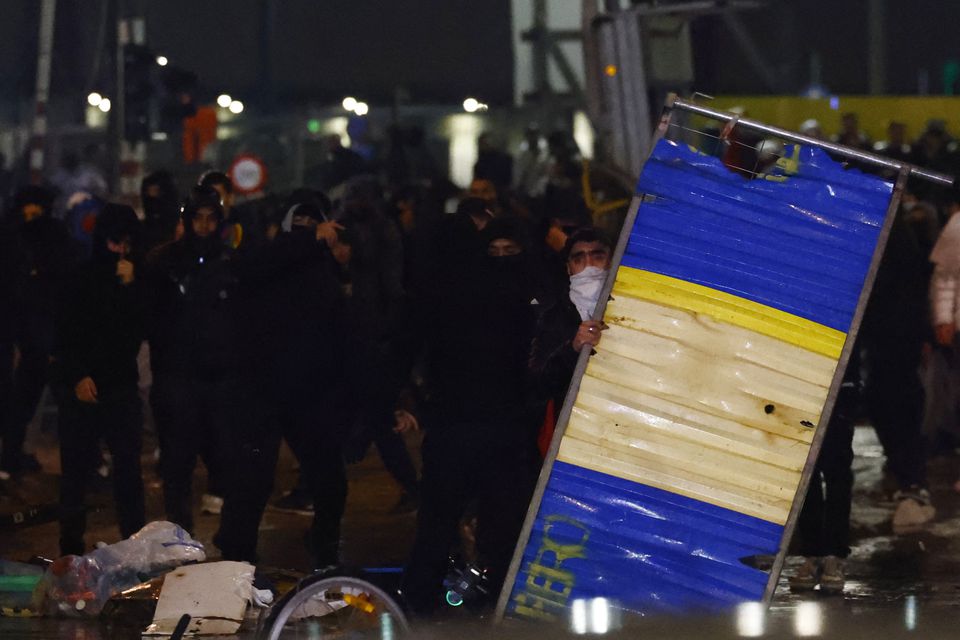 Belgium Vs Morocco after effects
Reports suggest that a number of soccer fans some of them draped in Moroccan flags clashed with riot police. The police responded by making some administrative arrests also a judicial arrest was made. How the event unfolded is still not known. What is known is that riots were not limited to Brussels. Fans in Antwerp also participated in showing their anger toward the performance of their team.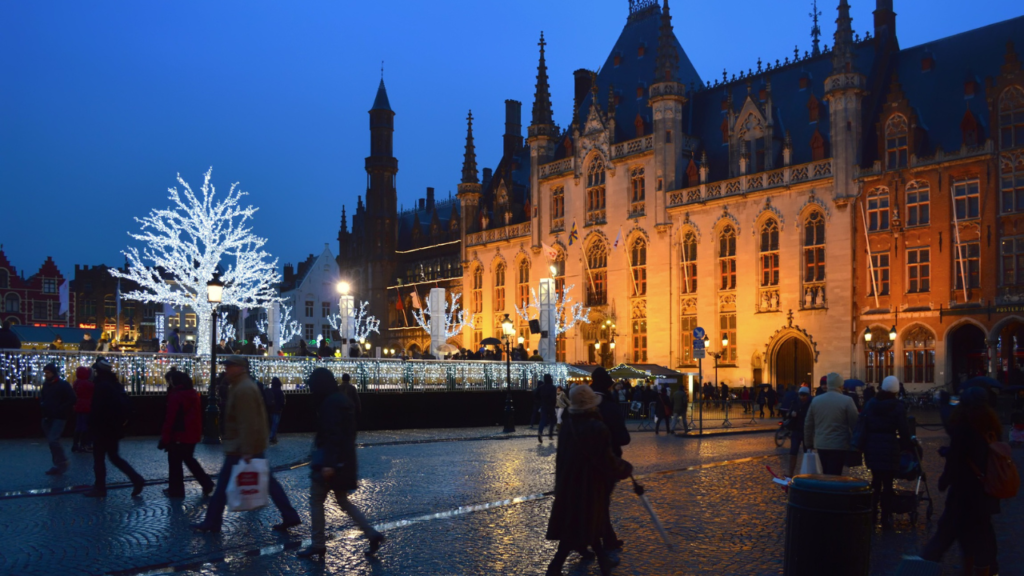 Belgium Riots
A journalist got injured in the face in this riot. There were some electric scooters & cars that were set on fire. The owner might not know what happened with his vehicle but certainly would know when he/she will arrive at the spot. The Belgian police gave the following statement as reported by Reuters.
"Around 7 p.m. calm returned and preventive patrols remain in place in the sectors concerned," a police spokesperson Ilse Van de Keere said
"The rioters used pyrotechnic material, projectiles, sticks, and set fire on the public highway," the police said. "Also, a journalist was injured in the face by fireworks. It is for these reasons that it was decided to proceed with police intervention, with the deployment of water cannon and the use of tear gas," the police said.