Naukrigulf is a platform that is used by many talented Indians who would like to work abroad in the Gulf countries. The Naukrigulf platform is an arm of Naukri.com. The company Naukri is a job search engine in the private sector for millions of Indians. It provides an opportunity for the recruiters to scout good talent at a reduced cost. It gives an opportunity to a candidate for a promising future. The structure of the company is as follows.
The parent company for Naukri is Info Edge
The parent company for Naukrigulf is Naukri
Contents
Info Edge is a listed company whose share price is 4454 INR and trades on both the exchanges NSE and BSE. This post on the paid services offered by the platform of Naukrigulf answers key questions like the following.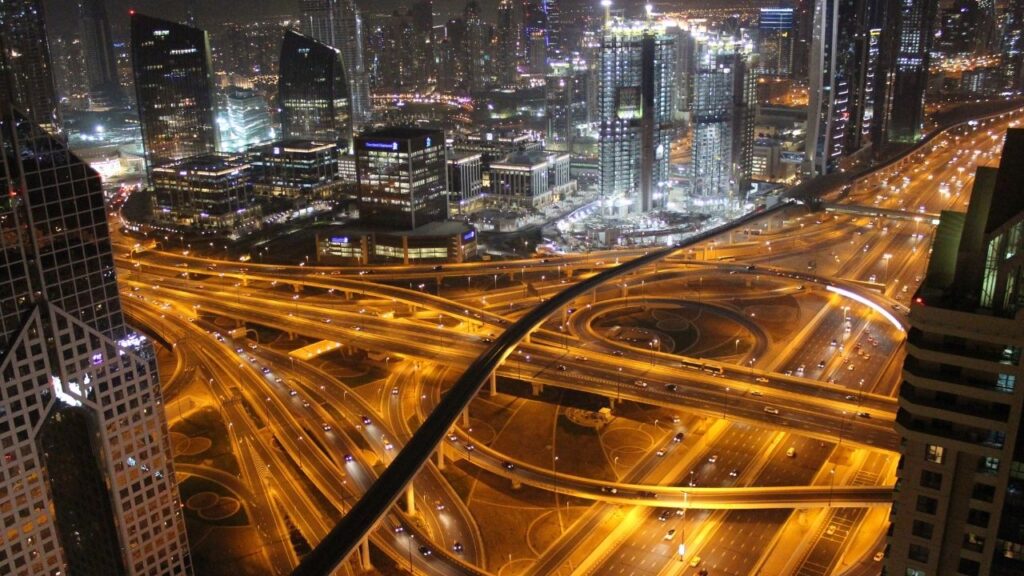 Naukrigulf Services
There are many services offered by the Naukrigulf premium but one service which stands apart is the help in resume writing. There are two parts to it. One is the cover letter and the other is the resume. The service which is being written about is the Naukri Resume Writing. There are two parts to it. One is creating an outstanding resume. The second part is giving you preference for a certain duration of time. The purpose is to give you a reach for the amount that is being paid.
Cover Letter
Resume Writing
Flexibility in payment
Highlighting profile for 3 or more months
The services are availed after a discussion with the sales representative. The payment is a negotiable thing which a person can discuss according to their budget with the sales manager from the Naukri team. People in the Naukri fraternity are friendly and understand the monetary constraints. Therefore they will help you out in your journey to land a good job. There is more for every penny you pay. The team can customize the package according to the affordability or paying capacity of a candidate or an applicant and will give the best value for money, as they claim.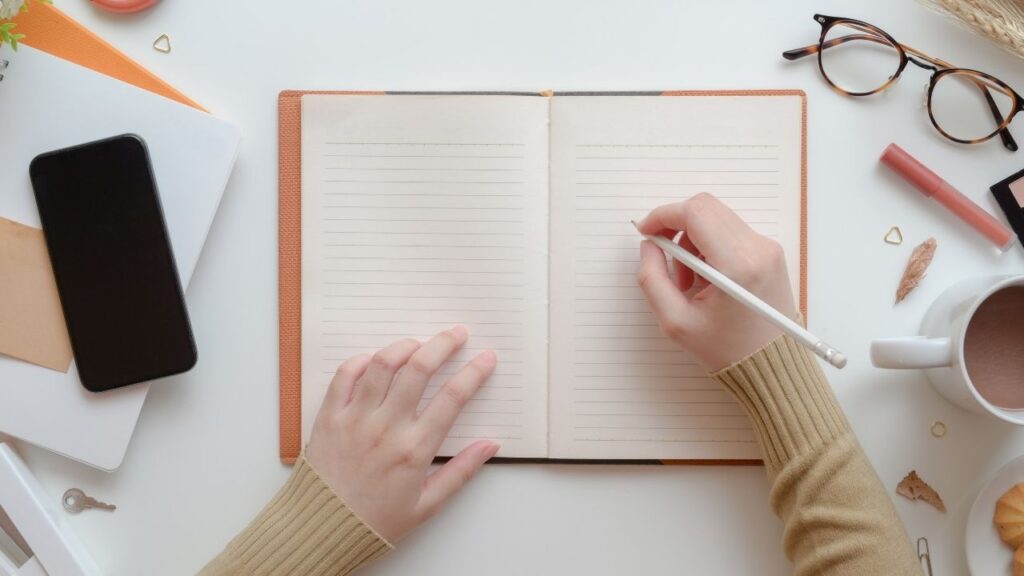 Content Writer at Naukrigulf
There are set formats of resumes and predefined keywords that a recruiter might search to find a suitable candidate. Once the payment is confirmed, the Naukri team might take a day or two to assign a person who would call you and ask you for your current resume. If you don't have any they will give you a set of questionnaires and you have to answer those questions, based on your answers they will create a resume for you.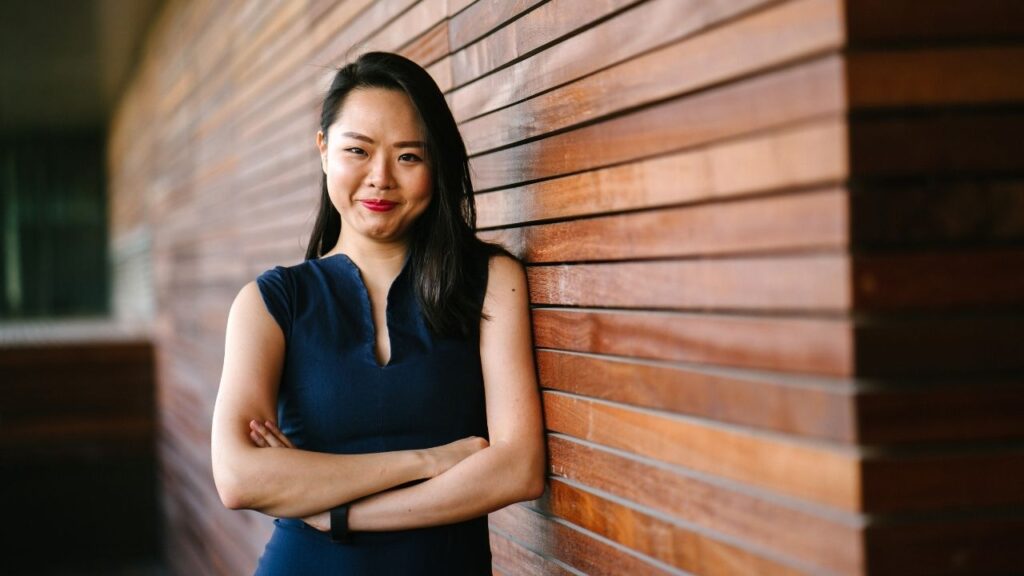 The entire exercise is very cordial and you can ask the writer to make changes to your resume as per, your satisfaction. Once you are satisfied, the resume writer will provide you with a word document and a pdf. He/She will also inform you that resume writing is an ongoing and endless process, you can update the resume by yourself in the word format. After you are satisfied, they will ask you to fill out a survey.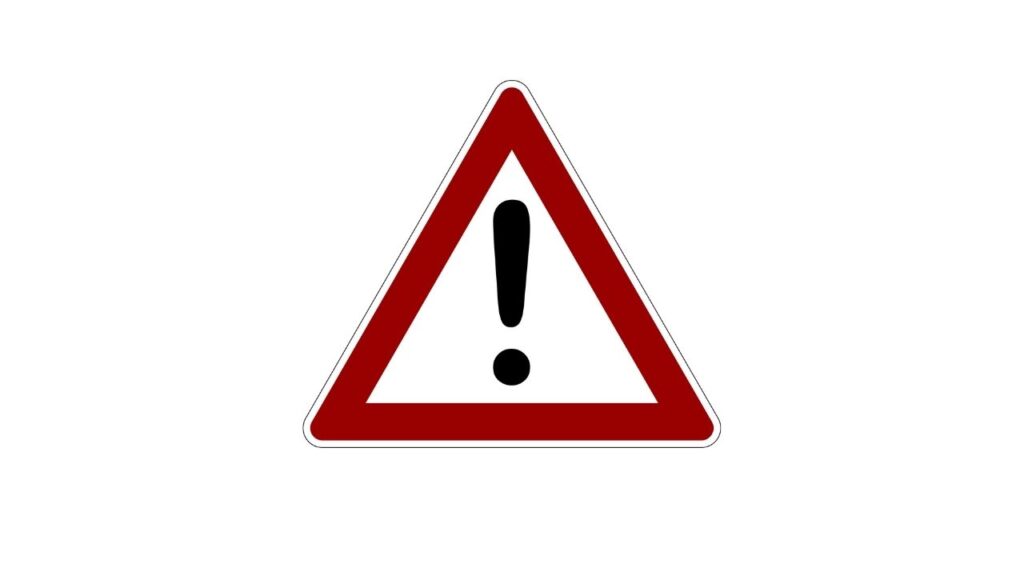 Important Tip: If you're not satisfied with the work. Do not fill the survey as after filling it the Naukrigulf resume writing service is considered complete. Therefore be in touch with the content writer before filling out the survey and ask them to update as per your needs.
Naukrigulf services overview before completion
Unfortunately, the service is still incomplete. However, the first part of the service is complete where they have created a resume and are now going to showcase it to the recruiters. Half of the work is done now. The remaining half is more important as it will help an aspiring candidate end his quest for a better job opportunity in the gulf.
After the completion of the service, we will share a detailed narrative of what is our experience with the team Naukri and its associate Naukrigulf. We also publish our verdict on that should our users opt for the premium service or not. Till then thank you for your time.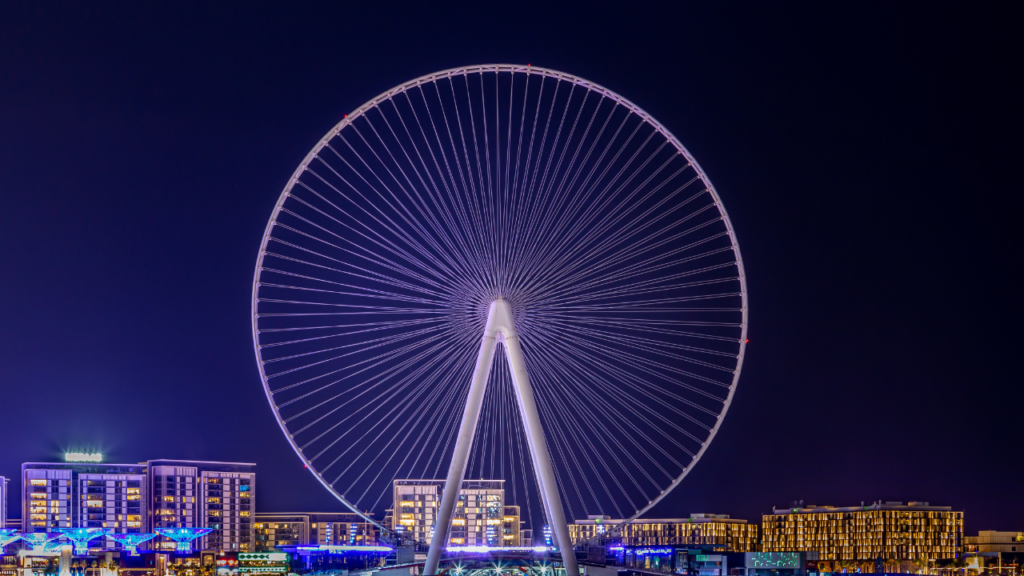 Naukrigul Paid Services Review
My Naukrigulf services are complete and now it's time to review the services. The services offer a dream job on paper & they also create an image of creating the best resumes, cover letters & CVs for you. The companies on the portal i.e the recruiters appear legit. There is an option of Easy Apply meaning a candidate or a job seeker can easily apply for jobs with their resumes. Below is an image of one's profile and how it appears on the Naukrigulf website. Two services are offered free of cost. They are as follows.
Resume Score Checker
Free Sample CVs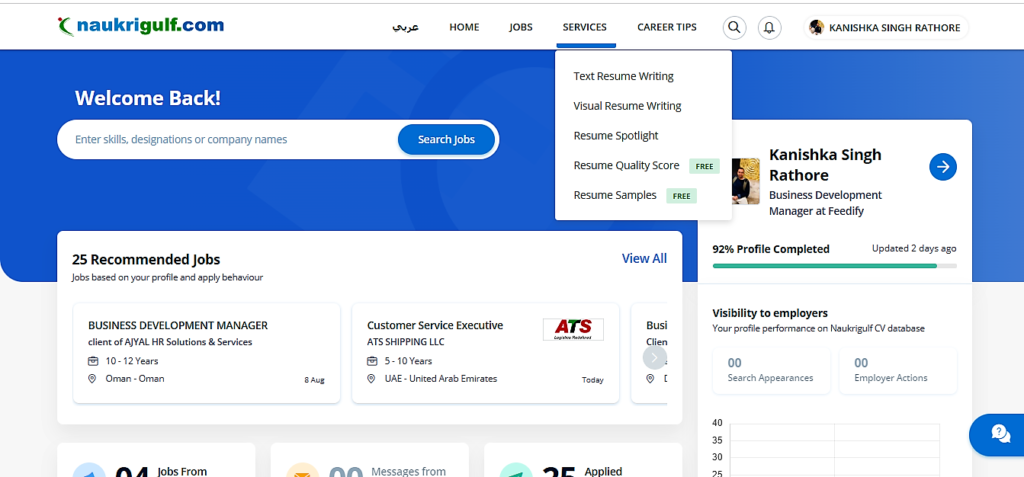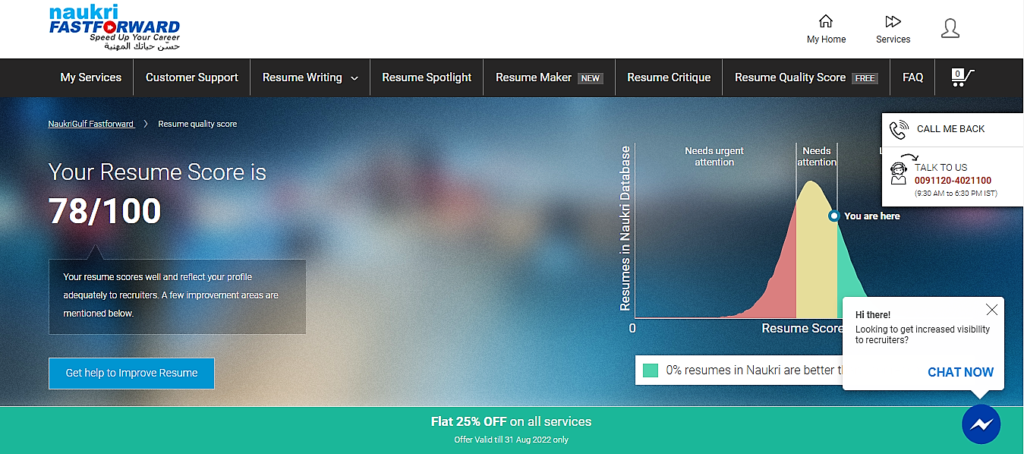 Out of 5 stars, we can only give 2 ratings to this paid service that costs around 10K and on negotiations can cost 6K-8K
Even after paying them by their own standards, their prepared resume gets only a 78/100 score.
LinkedIn appears to be a better choice when a candidate is looking for a job in a particular organization.
There are only e-mails on your way to pitch for their other paid services like spotlight & visibility to recruiters but after such a pathetic experience of not a single recruiter contacting you for an interview, it's hard to trust the platform.
The services are similar to Tinder or Bumble except there are chances of getting matches there but it's more difficult & boring on Naukrigulf.
It took more than 8 months time to complete this service with altogether 0 ( zero ) results not even a single scheduled interview.
Initially, the platform displays only a few recruiters and when the services completion time approaches all of a sudden you see a wave of new recruiters on the platform.
This is a classic style of conmanship.
There is no support or contact with any person whether or not you're finding any recruiters on the platform or not.
The main focus of the sales agent is to get the maximum payment within a day or two of making an enquiry.
Below is another image that will show you the number of sample CVs/Resumes that are offered by the Naukrigulf platform. They all have similar formats. There is no change except for a few words here and there so bear this in mind there is a huge difference in the price that a candidate is paying and the value that he/she is getting.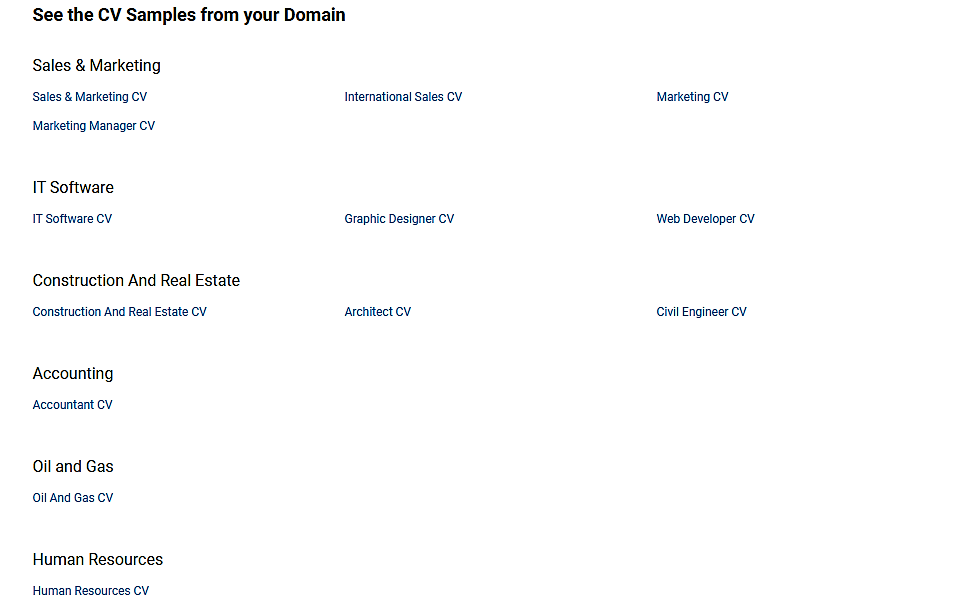 Should you recommend Naukrigulf Premium Services to anyone?
After my personal experience of the service, the answer is a no-brainer. A big NO for the paid service of Naukri. It does not add any value to the resume but uses industry-wide jargon in a manner that makes it all the more difficult for the recruiters looking for prospective candidates to sort & find one.
We Earn from your support!
To operate in the Indian securities markets, we need an account with a broker. At Lrnin.in we work along with the following brokers to earn our bread & butter along with google advertisements. We also offer discounts to everyone who opens their accounts using the link below.
The accounts are usually free because we bear the opening charges so that we can earn the brokerage at a later point in time from your trading or investing activities. This is the major source of our revenue. If you already have an account, no worries keep reading & supporting us. You can also help us by sharing our content and giving us a reach.