Trade buddy is a new and exciting app that comes with the Angel One Demat account. This application allows a user to promote their uploaded videos on YouTube. A team reviews the channel's videos before approving them. The video shared below shows all the details about how one can access the trade buddy app using their Angle One app.
Who is an Angel One DRA?
If you want to become a DRA, you can contact us at 7610213269. A DRA of Angel One or Angel broking is a Sub-broker – Liability of Sub-broker. A person can become a sub-broker without keeping any deposit for Angel Broking or Angel One application. But there are certain conditions and restrictions associated with this program.
Trade Buddy Initiative
The initiative is meant for the DRA's to improve their sources of earnings by creating informative videos. The trade buddy app will promote videos so that the creators' and promotors' both reap the benefits of the symbiotic relationship. Therefore a lot of DRAs will appreciate this initiative.
All is not well with the initiatives undertaken by erstwhile Angel Broking and now Angel One. The programs launched with full zest did not fructify. Sensibull and Smallcase were the programs taken by rival Zerodha. Nevertheless, the idea of empowering the workforce and taking care will go a long way in improving the customer flow towards Angel One.
How can we add our YouTube channel to Trade Buddy?
The first problem that a user will encounter when one tries to follow the step by step guide to using the app is there is no + or add button. How can we add the video or our channel for the review?
Login to your Angel One App
On the left hand, you will observe three bars press to Open Menu
The panel will show a menu whose last entry is More Button
On a new page, you will see a new option of Angel Labs
In Angel Labs we can see an icon of Trade Buddy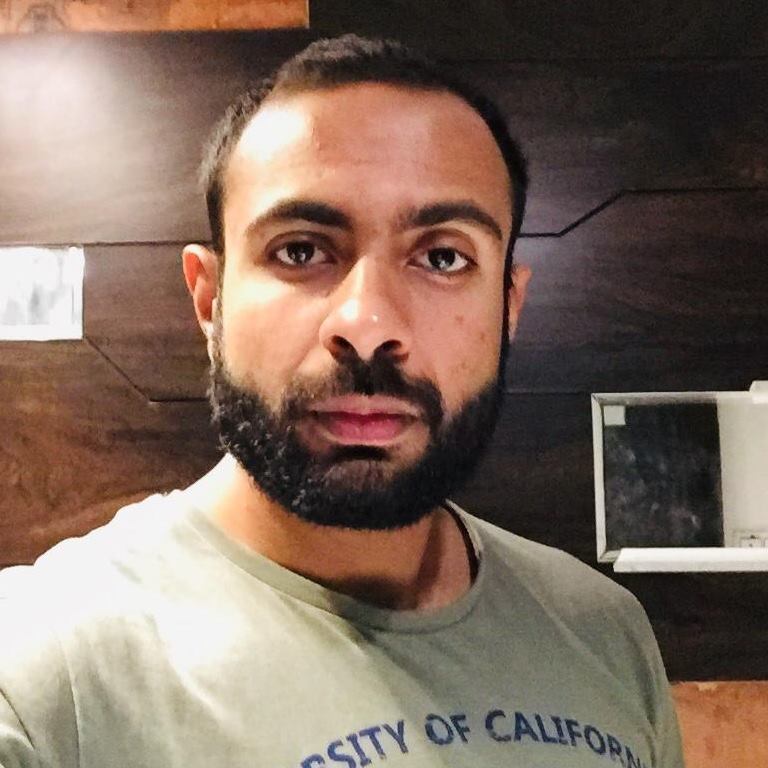 Engineer
Financial Planner
Editor