Google Pay FD (Fixed Deposit) – In the first phase of the rollout, Equitas Small finance bank will be offering the FDs via the Google Pay application. A person doesn't need to have a savings account in the Equitas Small Finance bank to create a Fixed Deposit in the Google Pay application. It is a unique feature of this FD. Funds will flow in and out of the savings account without any hindrance.
Google has teamed up with a fintech company known as SETU. The company will provide an API (Application Programming Interface) to its user for booking an FD on Google Pay.
How to do KYC for Google Pay FD?
The KYC requirement is AADHAR based using an OTP – One-time password similar to a Demat account. For a KYC – (Know Your Custome), an individual will have to submit a PAN Card, Aadhar Card, Bank Account details, Email and Mobile number.
FD Tenures
To start with, the beta version of the API offers FDs of various tenors. They are listed below.
7-29 days
30-45 days
46-90 days
91-180 days
181-364 days
365 days
The interest rates range from 3.5% for the shortest FD to 6.35% for the one-year FD. Small finance banks are coming up with new solutions by teaming up with the fintech companies to offer saving accounts and FDs. For example,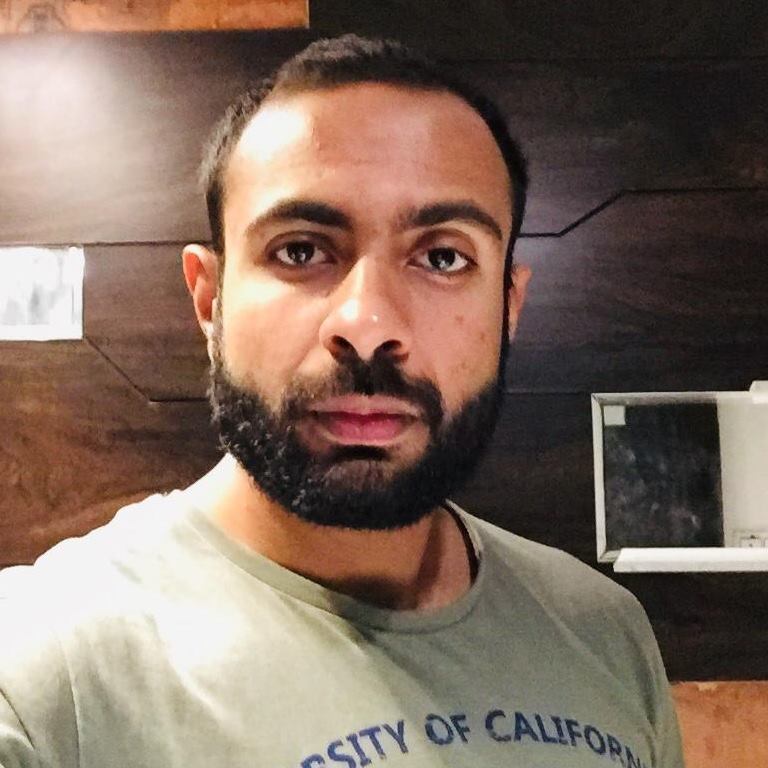 Engineer
Financial Planner
Editor